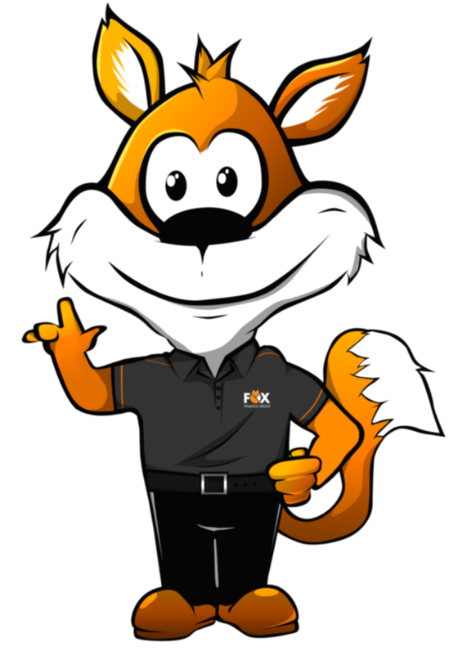 I'm the heart and soul of the team here at Fox Finance Group. In fact, I'm engrained in everything that we do at Fox Finance Group.
The team at Fox Finance Group think of me as their team mascot. I'm a little bit cheeky and very clever but the part they love the most about me is that I am very honest and loyal.
I like to think of myself as being very casual yet professional and a little laid back, not like your typical bank manager type that you can run into in the finance industry.
If you have any questions about me or would like some great advice on what your loan options are, call the team now on 1300 665 906.
Click Here
to see some our team's latest articles