Reviews From Our Satisfied Customers
Fox Finance Group is rated 4.8 in overall satisfaction by

Google
Click for More Reviews

Trustpilot Fox Finance Group is rated 4.8 in overall satisfaction by

Google
Click for More Reviews

Trustpilot
5 Simple Steps to Getting Your Loan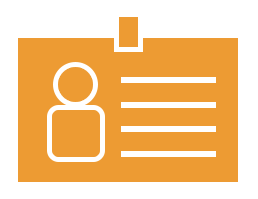 You can complete your application either online or over the phone with us.

We will ask you to provide proof of income and identification.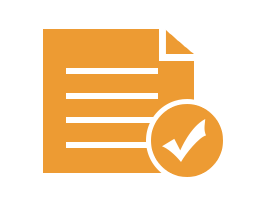 We will notify you once the application is approved and discuss your loan approval.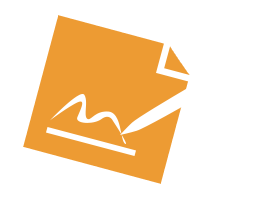 With our technology, you can simply sign your loan documents electronically.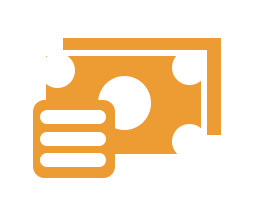 Your loan funds will be available to you within one business day. It's that simple!