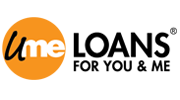 Ume Loans
Ume Loans is an Australian owned & operated company. They are a fully licensed lending company and are regulated by ASIC. They were founded in 2009 to provide finance to customers whose circumstances are outside the bank's normal lending criteria. The Global Financial Crisis (GFC) was the catalyst for the birth of Ume Loans company. As the credit markets tightened and finance companies stopped lending many good borrowers were left without the ability to obtain a loan. Ume Loans now fills this gap in the lending market.
Managing Director of Ume Loans Dan Fox has had over 10 years of experience (Ge Finance & Insurance & Avco Finance & Insurance) managing loan portfolios worth many millions of dollars and now he uses this experience combined with our proven credit scoring model to ensure strong consistent growth and minimal losses. Our computer system is second to none and gives us fast and accurate documents at the push of a button.
Dan says "Bad things can happen to good people. On many occasions having a small utility bill default or just changing jobs recently does not mean a customer is a significantly high risk. Ume Loans will look at the customer's whole situation and make a balanced and informed credit decision".
Here at Fox Finance Group we are very passionate about educating our customers and providing them as much detail as we can so they can make an educated decision.
We provide our customers a wide range of loan repayment calculators so you can work out how much your finance could be and much more.
Our team are here to help you when you have more questions or are ready to apply. Apply online or speak with the team on 1300 665 906.
If you'd like to know how much you qualify for, no problem, speak with us about setting up a loan pre-approval so you know exactly how much your loan will be even before you commit to proceed. This is an obligation free service that we provide our customers.
Here at Fox Finance Group, our team care about helping you understand your credit score and what it means for you. Speak with your Lending Specialist about how we help you protect your credit score and what you can do to grow your credit rating.

Why Do So Many Customers Trust Us?
We have access to the best lenders wtih the lowest interest rates
We offer you a free credit assessment without affecting your credit score
We provide loan pre-approvals so you can go shopping with peace of mind
We help you understand and protect your credit score
We offer a speedy service with same day loan approvals
We do all the running around and hard work to find you the very best deal
Speak with a Lending Specialist Now!

In using our loan calculators you agree to our Disclaimer.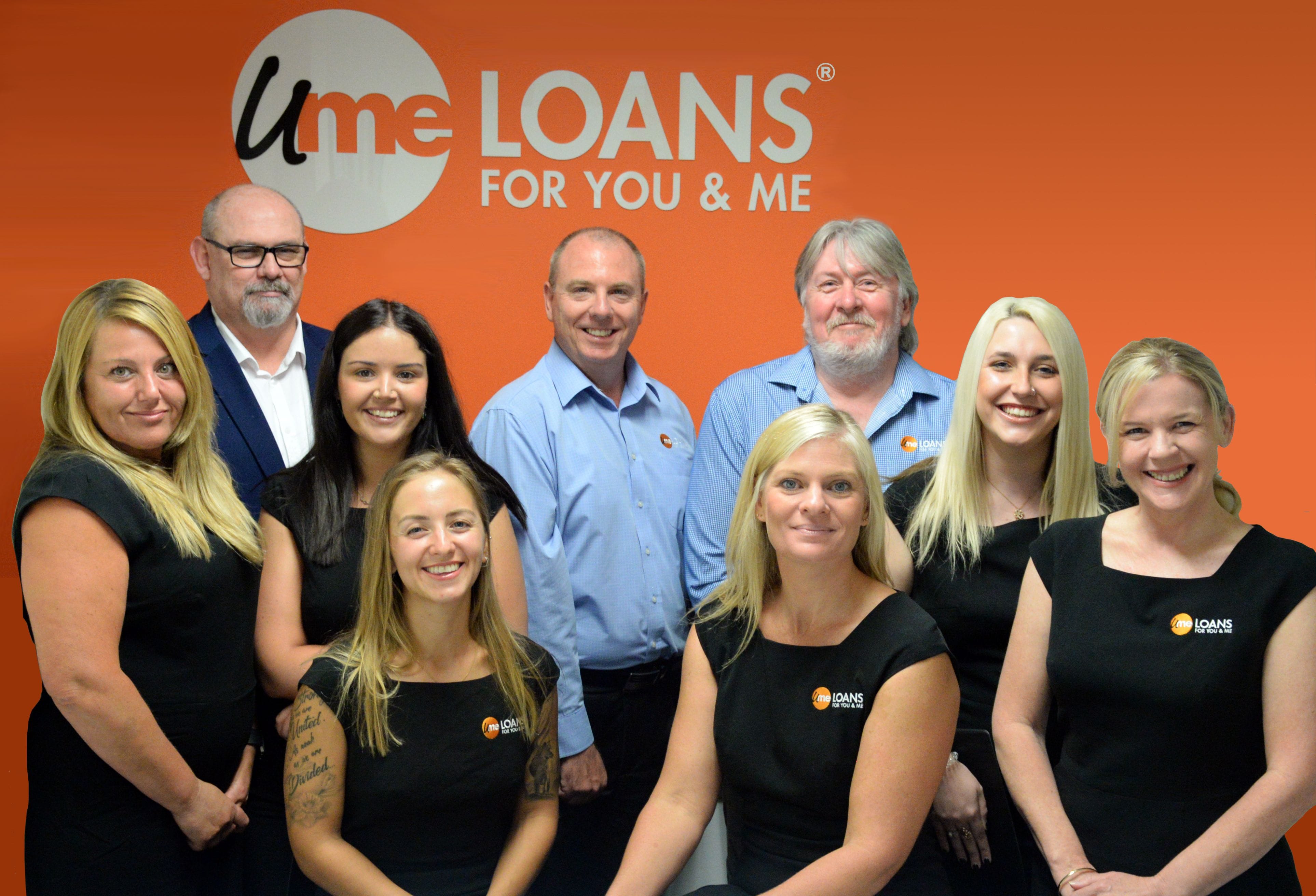 Speak with a Lending Specialist Now!
Looking for the best loan?