Provide the Necessary Private Sale Documents Quickly and Securely!
Who are we?
We are a professional, well established Financial Services Group that holds an Australian Credit Licence and are able to act as the intermediatary between you and the person purchasing your car Privately!
Our role is to ensure that the Financier that is funding your purchaser gets all the relevant information that they require to pay you the right amount of money that you have agreed to into your correct bank account.
Follow these simple steps, and we'll take care of the rest.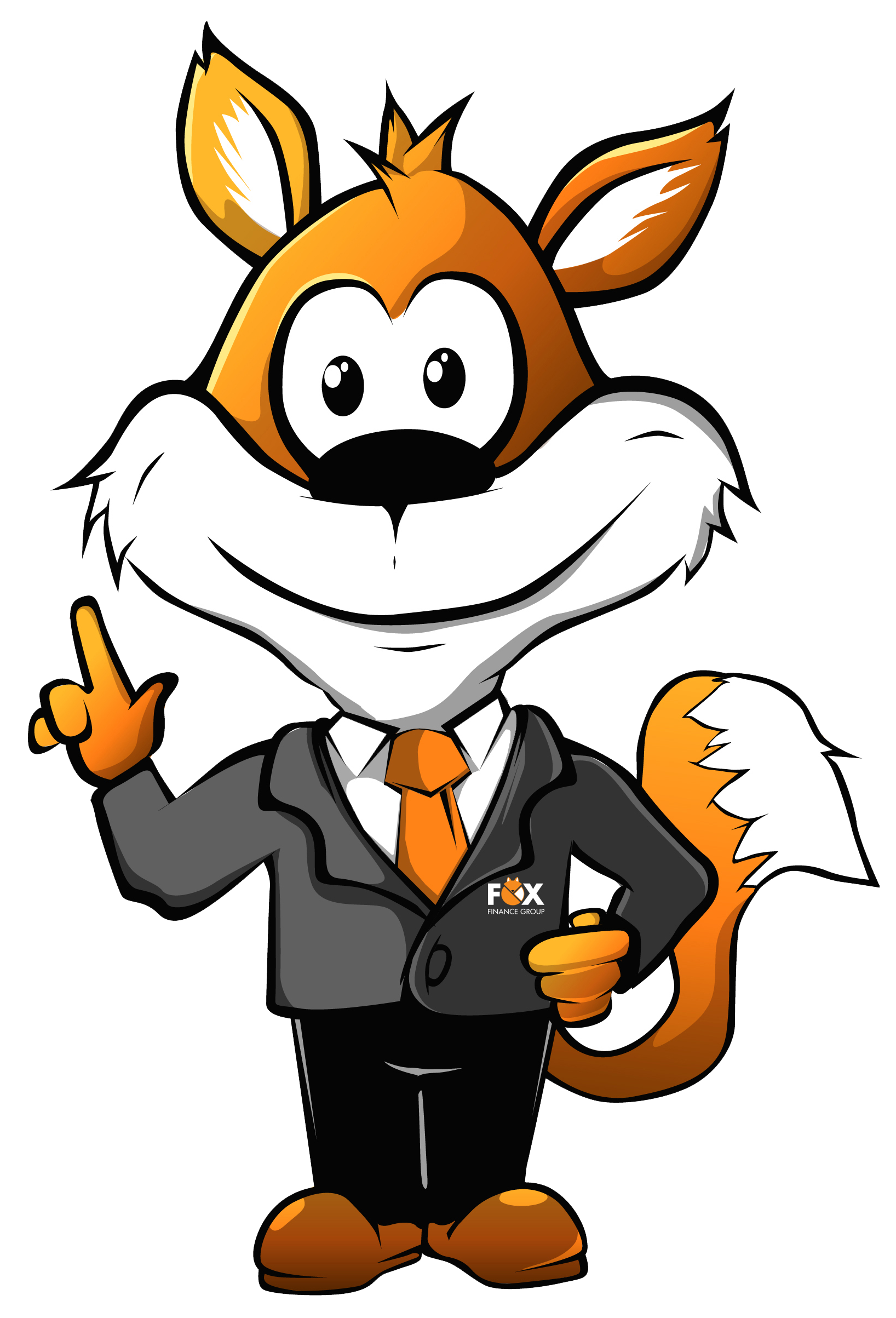 Step One
Complete the online form here with your and the purchaser's details.
Step Two
Upload each document requested in either PDF, JPEG or PNG format
Step Three
Securely submit the details to us.
It really is that simple!
Think about Fox Finance Group for "Everything Finance"