Personal Loan Experts!
Sometimes an unsecured personal loan is the best option to help you achieve your goals of buying your next toy or even getting the cash together to head off on your dream overseas holiday.
If you have more than one loan or multiple credit cards on the go at once, our team are experts in helping you manage all of your debts into one simple low rate repayment which can save you thousands.
Here at Fox Finance Group, our team care about helping you understand your credit score and what it means for you. Speak with your Lending Specialist about how we help you protect your credit score and what you can do to grow your credit rating.
Fast Online Approvals!
Our lenders can help you get the cash to buy:
Consolidating other Loans or Credit Cards
Swimming Pools
Home improvements & renovations
New or Used Car
Classic Cars
Motorbikes
Boats
Jet Skis
Caravans
Camper Trailers
Campervans
Car Repairs
Medical Expenses
Holidays
Personal Development and Training Courses
Legal Fees
Visa Application Fees and more....
Why Do So Many Customers Trust Us?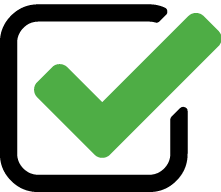 We have access to the best lenders wtih the lowest interest rates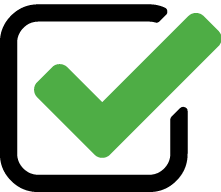 We offer you a free credit assessment without affecting your credit score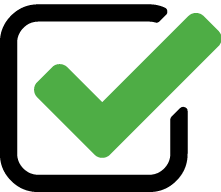 We provide loan pre-approvals so you can go shopping with peace of mind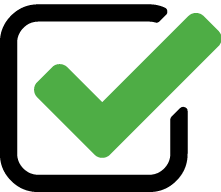 We help you understand and protect your credit score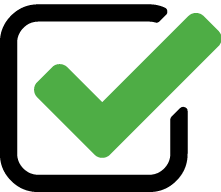 We offer a speedy service with same day loan approvals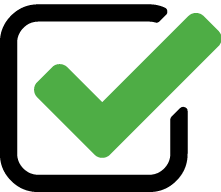 We do all the running around and hard work to find you the very best deal