Personal Loan Pre-Approvals
Personal Loan Pre-Approvals
Personal Loan Pre-Approval Experts
How much can I spend and what will my payments be?
Buying any big ticket item can be overwhelming if you don't know how much you can borrow before making your commitment to purchase. We can help you compare all loan options and set up a personal loan preapproval before you commit. This can give you confidence in knowing how much you can spend and this allows you to negotiate a better price on your new purchase, or simply know how much you can consolidate if this is what you are trying to achieve with your personal loan.
Apply online now for fast approval or call the team on 1300 665 906 for more information.
Our Personal Loan Pre-Approval process costs you nothing and commits you to nothing. We work hard for you to present you with the best personal loan options on the market today that will save you money - then you get to make the final decision.

So why Fox? On top of our standard lending panel, we also have a access to an exclusive private funding option. This means that we can think outside of the box and offer loan options that the banks would never consider.
Being a Fox Finance Group client means that:
We Help you Compare and Save
We Give You Freedom of Choice
Personal loans from $5,000 to $50,000
Apply Online Now for Same Day Approvals
Here at Fox Finance Group, our team care about helping you understand your credit score and what it means for you. Speak with your Personal Loan Specialist about how we help you protect your credit score and what you can do to grow your credit rating.
Are you Eligible for a Personal Loan?*
To increase your chances of approval with our panel of lenders, you must: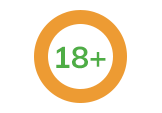 Be 18 years of age or older.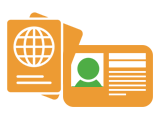 Be a permanent 'Australian Resident' or citizen.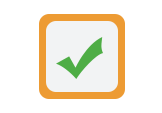 Be currently employed 6 months or have been self-employed for a minimum of 12 months.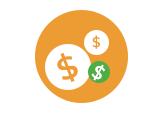 Earn an income of $45,000+ gross or more.
*All applications for finance are subject to normal financier credit approval criteria. Terms and conditions are available on application. Fees and charges apply.