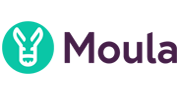 The Moula Story
Moula was founded to help hard-working business owners in Australia access the funding they need to grow. In the past, getting funding meant going through weeks of paperwork, hassle, and hurdles. They use data to assess your unsecured business loan application, which means we can keep things painless and lightning-speedy. Our founders are an experienced team who are passionate about using technology to simplify finance.
Why we have Moula on our panel
They're all about backing good business, so we want to see you take advantage of growth opportunities when and wherever possible. Our Fox Finance Group team have been able to help our SME clients with competitive unsecured business loans with Moula to help fund their business growth opportunities and also to help out with cash flow when things are tight.
Here at Fox Finance Group we are very passionate about educating our customers and providing them as much detail as we can so they can make an educated decision.
We provide our customers a wide range of loan repayment calculators so you can work out how much your finance could be and much more.
Our team are here to help you when you have more questions or are ready to apply. Apply online or speak with the team on 1300 665 906.
If you'd like to know how much you qualify for, no problem, speak with us about setting up a loan pre-approval so you know exactly how much your loan will be even before you commit to proceed. This is an obligation free service that we provide our customers.
Here at Fox Finance Group, our team care about helping you understand your credit score and what it means for you. Speak with your Lending Specialist about how we help you protect your credit score and what you can do to grow your credit rating.

Why Do So Many Customers Trust Us?
We have access to the best lenders wtih the lowest interest rates
We offer you a free credit assessment without affecting your credit score
We provide loan pre-approvals so you can go shopping with peace of mind
We help you understand and protect your credit score
We offer a speedy service with same day loan approvals
We do all the running around and hard work to find you the very best deal
Speak with a Lending Specialist Now!

In using our loan calculators you agree to our Disclaimer.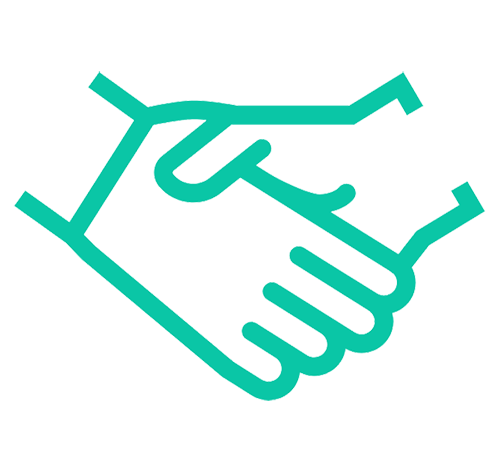 We get you
We aim to understand your business needs and offer the best solutions for it to succeed.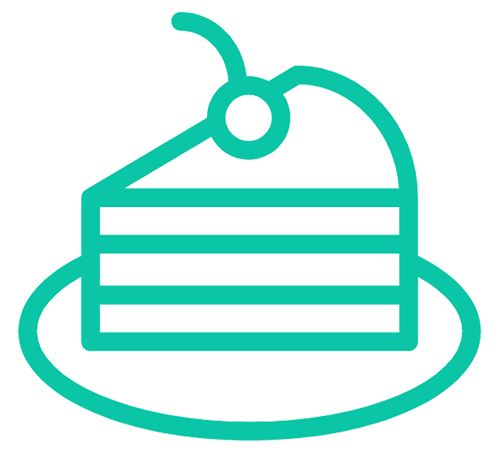 Quick and easy
Apply in under ten minutes. We'll contact you within 24 hours with a decision.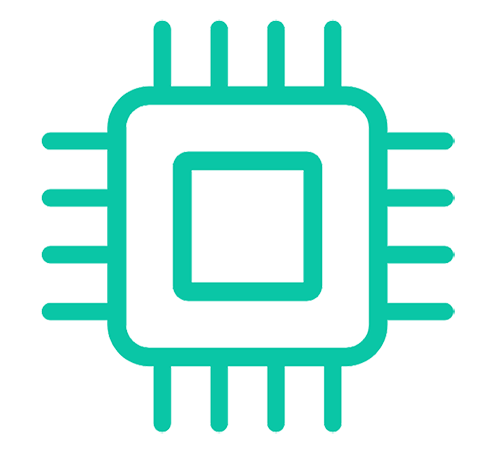 Smarter lending
We pin-point the most accurate and useful data insights to ensure the best decision possible.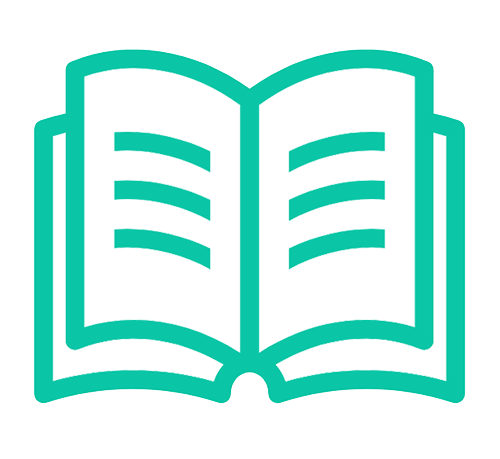 We're transparent
We don't believe in hidden fees; we'll always be up front about the loan costs.
Speak with a Lending Specialist Now!
Looking for the best loan?