Motorbike Loans Maroochydore
We have been providing our clients low rate Motorbike Loans in Maroochydore for many years. The knowledge and expertise that we have gained over the years allows us to fully understand just about every scenario thrown our way and offer our customers freedom of choice by having a panel of Motorbike loan lenders available to choose from.
So why Fox? On top of our standard lending panel, we also have access to an exclusive private funding option. This means that we can think outside of the box and offer loan options that the banks would never consider.
We have literally helped thousands of customers with the best Motorbike Loan approvals no matter what your riding style is. Road Sports Bike, Cruiser, Road Trail and Motocross.
Being a Fox Finance Group client means that:
We Help you Compare and Save
We Give You Freedom of Choice
Loans from $5,000 to 100,000+
We Help You Untangle the Web of Finance
Apply Online Now for Same Day Approvals
Local Motorbike Loans in Maroochydore
As a local Sunshine Coast business, we know how important it is to our local economy to support local businesses. That's why we ensure that we are supporting local businesses with everything that we do in our business. From marketing, advertising, printing, vehicle purchases right the way through to the professional services that our business requires, they are all local! So think Fox Finance Group for your local choice of Finance Broker in Maroochydore, on the Sunshine Coast, Wide Bay or Moreton Bay.
Are you Eligible for a Motorbike Loan?*
To increase your chances of approval with our panel of lenders, you must: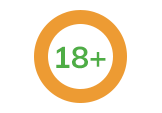 Be 18 years of age or older.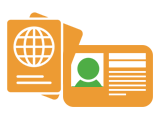 Be a permanent 'Australian Resident' or citizen.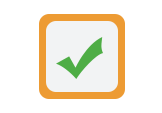 Be currently employed 6 months or have been self-employed for a minimum of 12 months.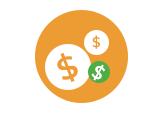 Earn an income of $45,000+ gross or more.
*All applications for finance are subject to normal financier credit approval criteria. Terms and conditions are available on application. Fees and charges apply.

Competitive
We have access to some of the lowest industry rates giving us the competitive edge to find you the best rate finance.

Fast approvals
We work hard to get your finance approved fast. Same day approvals are available - ask us how!

Easy
We do the running around for you and compare finance options and rates from over 30 lenders.

Flexible terms
We find and compare finance options that best suits your needs and budget with flexible 1-7 year terms available.
What are the next steps from here?