Morris
Morris is one of Australia's leading Financial Services companies. We specialise in Asset Financing, Investment and Leasing services. Our aim is simple... create true partnerships, underpinned by shared risk, to build success. Together.
ABN Holders
Registered Companies
Individuals
Sole Traders
What sets them apart is their passion to serve every customer. To deliver on our promise to continuously improve in every way, including our knowledge, experience, financial solutions, service delivery and adapting to the needs of a dynamic and ever-changing market place.
At Fox Finance Group, from the first time you meet one of our Lending Specialists or new business specialists, through to post-loan approval, you will know that we are there to partner with you in your business.
Morris have extensive experience providing finance options including; asset finance, chattel mortgage, hire purchase, leasing, novated leasing and sale & leaseback facilities to a national client base, across a wide range of industries, for an extensive range of assets, including and not limited to:
Computer and office equipment
Earthmoving and construction equipment
Equipment and machinery
Light and heavy commercial vehicles
Manufacturing and industrial equipment
Medical and dental equipment
Motor vehicles
Their industry knowledge, professionalism and service give us as one of their partners some peace of mind, so we know that you can concentrate on growing your business and leave the rest to us.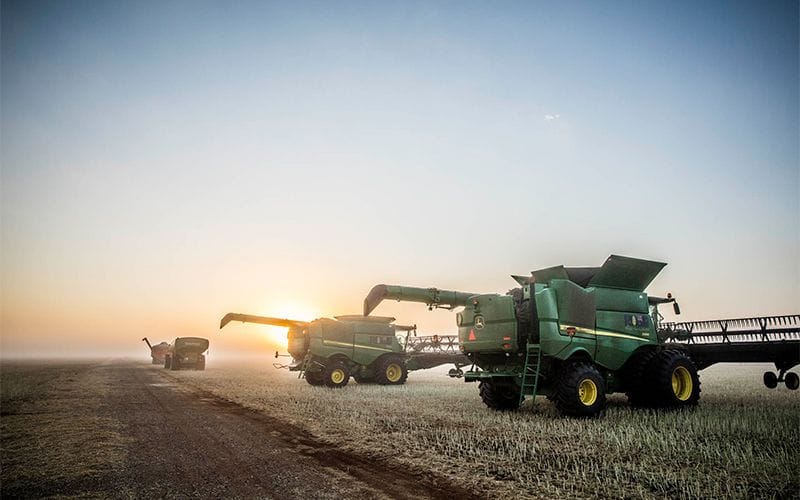 Delivered via Finance Brokers
Morris has built a national network of approved finance brokers, of which Fox Finance Group is one, and new business specialists that are well-equipped and committed to helping you achieve your goals. Here are a few quick facts about them:
They are all Australian Credit Licence compliant.
They invest in ongoing training and provide full support to us, which enables us to give you the service and solutions you deserve.
Our FFG new business specialists have access to a suite of in-house and industry best practice finance risk management applications and the latest Government regulations for structuring your lending facilities in the most efficient and cost-effective manner.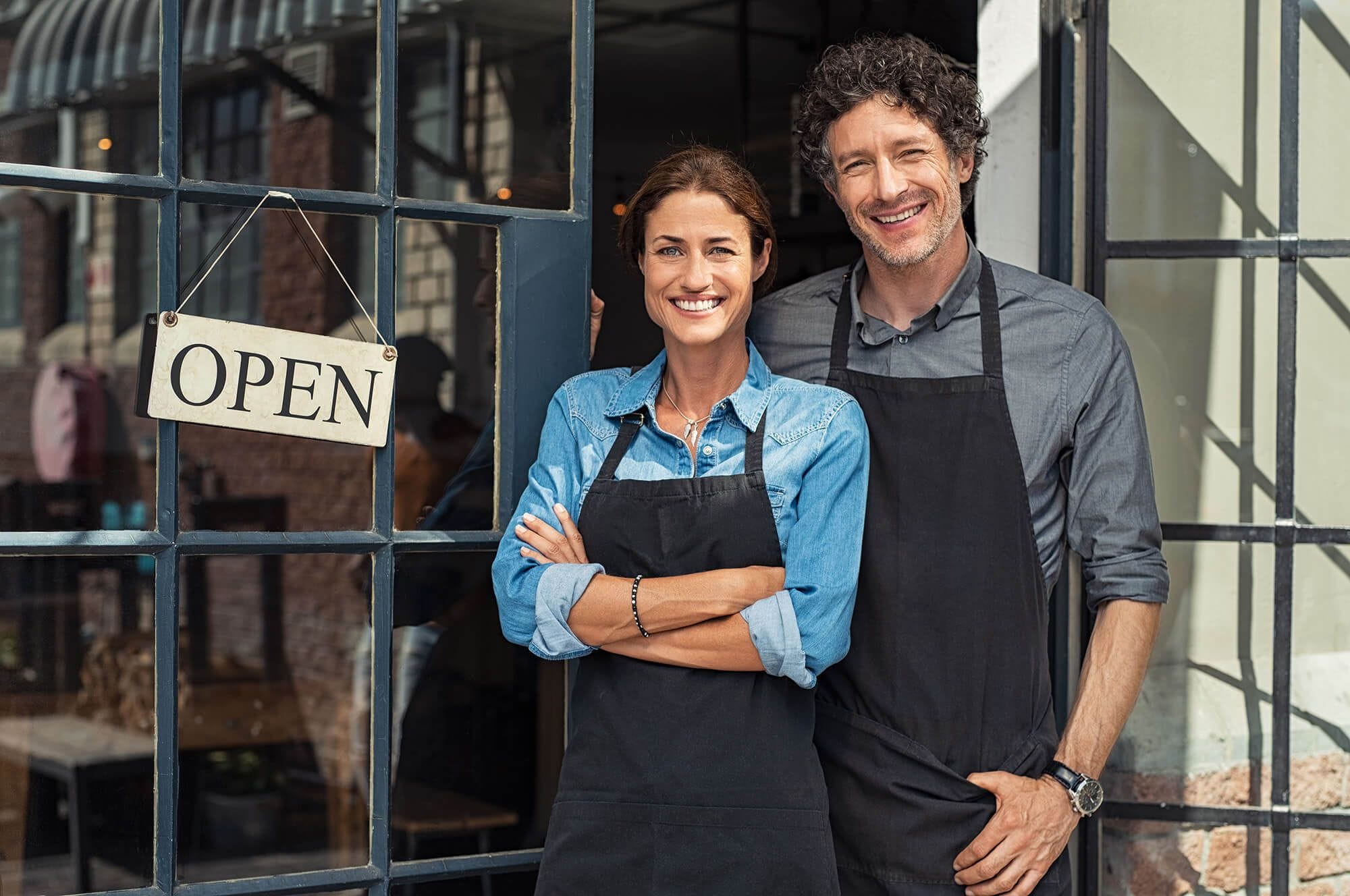 Here at Fox Finance Group we are very passionate about educating our customers and providing them as much detail as we can so they can make an educated decision.
We provide our customers a wide range of loan repayment calculators so you can work out how much your finance could be and much more.
Our team are here to help you when you have more questions or are ready to apply. Apply online or speak with the team on 1300 665 906.
If you'd like to know how much you qualify for, no problem, speak with us about setting up a loan pre-approval so you know exactly how much your loan will be even before you commit to proceed. This is an obligation free service that we provide our customers.
Here at Fox Finance Group, our team care about helping you understand your credit score and what it means for you. Speak with your Lending Specialist about how we help you protect your credit score and what you can do to grow your credit rating.

Why Do So Many Customers Trust Us?
We have access to the best lenders wtih the lowest interest rates
We offer you a free credit assessment without affecting your credit score
We provide loan pre-approvals so you can go shopping with peace of mind
We help you understand and protect your credit score
We offer a speedy service with same day loan approvals
We do all the running around and hard work to find you the very best deal
Speak with a Lending Specialist Now!

In using our loan calculators you agree to our Disclaimer.
Speak with a Lending Specialist Now!
Looking for the best loan?