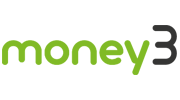 Money3
We are highly experienced in helping people with bad credit car loans. We partner with Money3 who have been providing personal and car loans since 2000. Specialising in small loans from $2000 - $35,000, Money3 offers secured and unsecured loans to people with good or bad credit histories. In fact, they openly encourage those with bad credit to apply by stating "everyone deserves a second chance".
Money3 currently has offices over 50 locations across Victoria, New South Wales, Queensland, Tasmania and South Australia.
Money3 Car Loans
Money3 actively advertises to two select groups - people who are employed but struggle to get finance approval for various reasons, and the applicants receiving Centrelink benefits who may need to buy a small car to get around. These people generally have:
Bad credit ratings
Default history
Tried unsuccessfully with major banks and financial institutions
Difficulties saving the money themselves
Simple Money3 Loan Applications
Money3 has a simple application process, given they only have one car loan product. At Fox Finance Group we help our customers set up a car loan pre-approval so they know exactly what their loan amount and repayment could be before heading out to find their car. Some of their loan features include:
Terms from 3 months - 3 years
Loan repayment terms tailored to your individual set of circumstances, and are made by direct debit weekly, fortnightly or monthly to coincide with your current pay frequency
No early repayment costs
Approvals for Money3 Car Loans are incredibly fast. To submit an application, all you need is:
100 points of identification, such as driver's licence, passport, utility bill, birth certificate or Medicare card.
Bank statements for the previous 90 days
Bank statements for the previous 6 months and Business Activity Statements / Tax Return for the self-employed
Money3 is a specialist non-bank finance provider, offering:
Car loans up to $35,000 over periods of up to 60 months with a focus on great service for customers who traditional credit providers ignore. All vehicle types considered.
Personal loans up to $12,000 for many purposes including car repairs, medical expenses, holidays, weddings and other special occasions and emergencies.
Why Money3?
They believe that everyone deserves a second chance and look after customers who are ignored by the traditional credit providers. They've been around since 2000, assisting employed and unemployed Australians with cash loans and car loans. As with all of our lending partners, Fox Finance Group has a strong relationship with Money3 as they continue to support our customers with outside the box thinking with car loans. When things don't fit the big banks, Money3 can be a good alternative for some people who have the intent to do the right thing and get back on track.
Here at Fox Finance Group we are very passionate about educating our customers and providing them as much detail as we can so they can make an educated decision.
We provide our customers a wide range of loan repayment calculators so you can work out how much your finance could be and much more.
Our team are here to help you when you have more questions or are ready to apply. Apply online or speak with the team on 1300 665 906.
If you'd like to know how much you qualify for, no problem, speak with us about setting up a loan pre-approval so you know exactly how much your loan will be even before you commit to proceed. This is an obligation free service that we provide our customers.
Here at Fox Finance Group, our team care about helping you understand your credit score and what it means for you. Speak with your Lending Specialist about how we help you protect your credit score and what you can do to grow your credit rating.

Why Do So Many Customers Trust Us?
We have access to the best lenders with the lowest interest rates
We offer you a free credit assessment without affecting your credit score
We provide loan pre-approvals so you can go shopping with peace of mind
We help you understand and protect your credit score
We offer a speedy service with same day loan approvals
We do all the running around and hard work to find you the very best deal
Speak with a Lending Specialist Now!

In using our loan calculators you agree to our Disclaimer.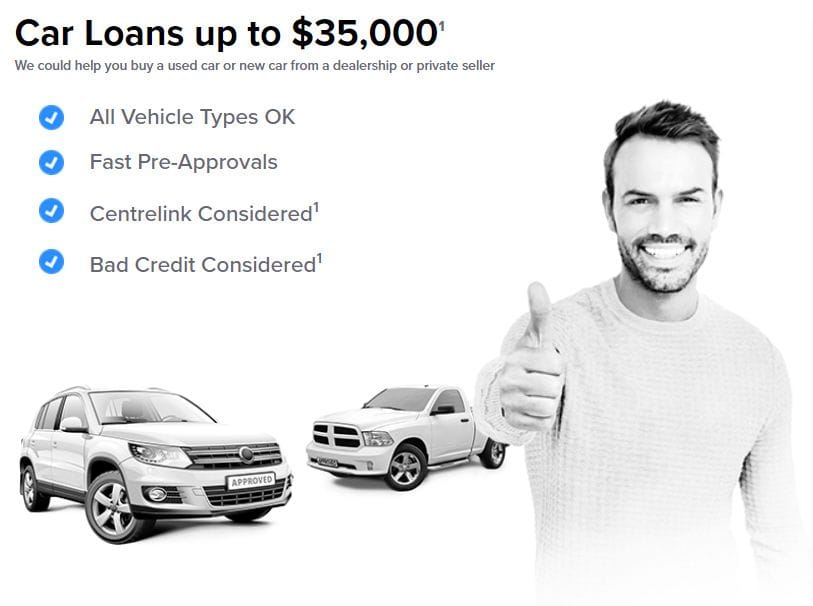 Speak with a Lending Specialist Now!
Looking for the best loan?