Meet One of Our Team - Sharon Wells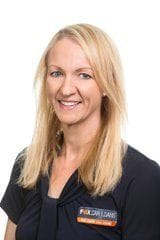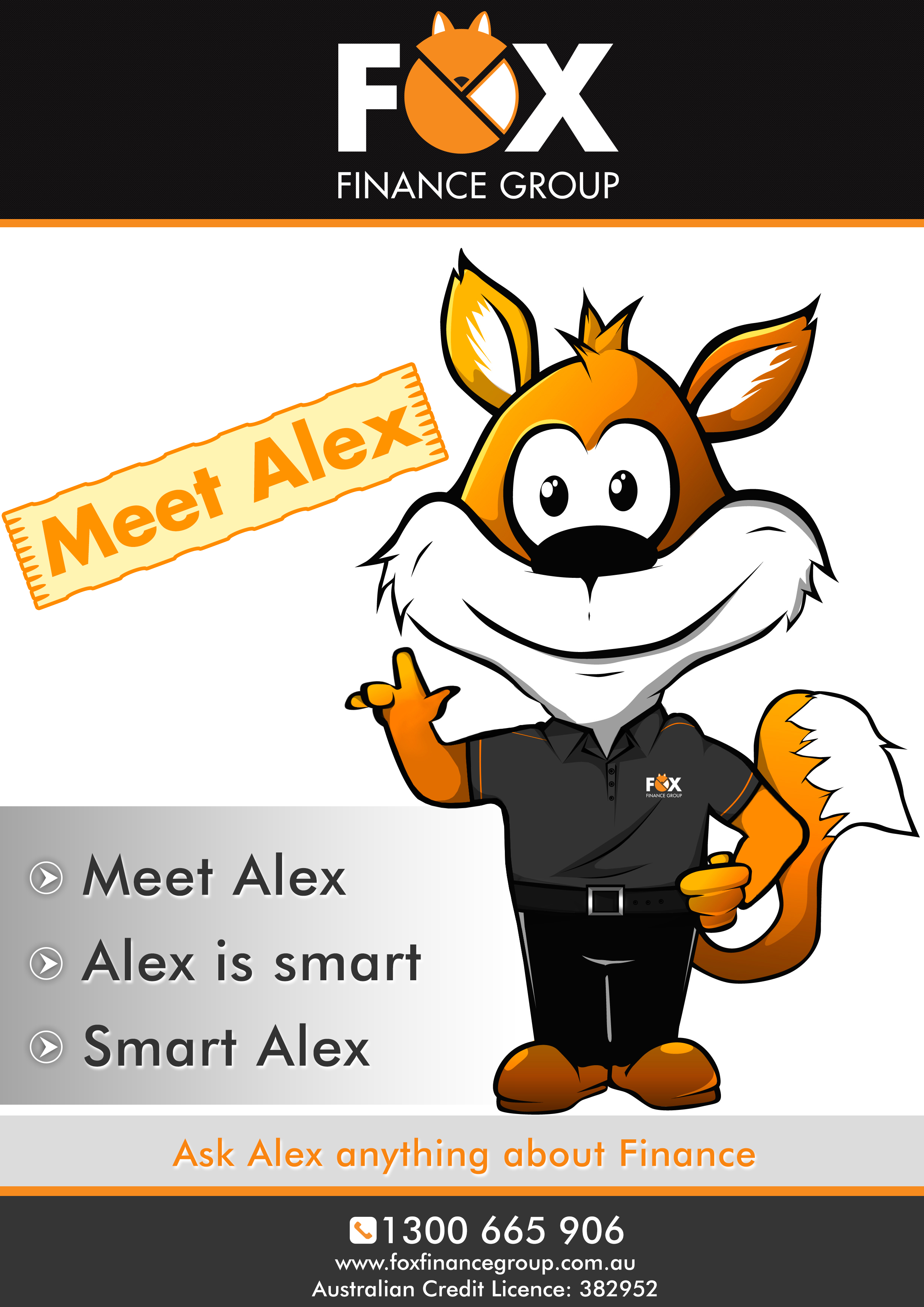 Sharon is an experienced finance broker specialising in car loans since 2008 at Fox Finance Group and is our longest staff member. With a background running her own car yard and her previous experience working for Westpac and GE, she is a real asset to our company.
Sharon plays an important role in our team as Office and Compliance Manager and is passionate about helping customers achieve their dreams.
"We have the opportunity to offer something very special to our Clients and Partners. We are a sophisticated Finance Services Group that can offer competitive finance solutions and qualified financial advice right across the financial landscape. We help keep the banks competitive, and in the process, we help our clients compare and save money. We are the industry experts that help our clients untangle the web of finance and make the process of getting a loan or professional financial advice simple to achieve and understand. We really are Everything Financial to our clients."
Away from the office, you will find Sharon hitting the gym to keep up with her strict excercise program.
Our Team's Core Values
We provide customers Freedom of Choice
We help keep the banks competitive
We help you untangle the web of finance
We offer you regular, open and honest communication
We offer integrity, honesty and fairness
We assist our clients to grow and live their dreams
There are no limits or boundaries to what we can achieve together
Think about Fox Finance Group for "Everything Financial"