Meet Dennis Taylor our Head of Business Division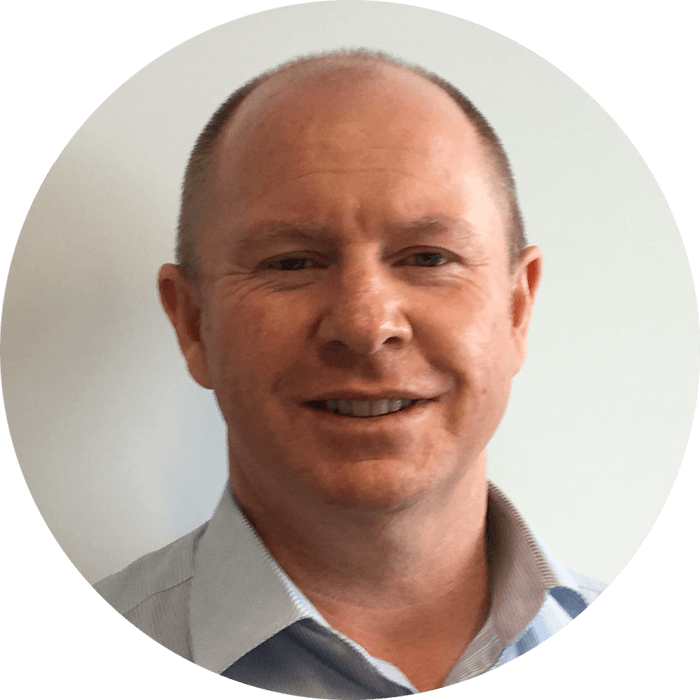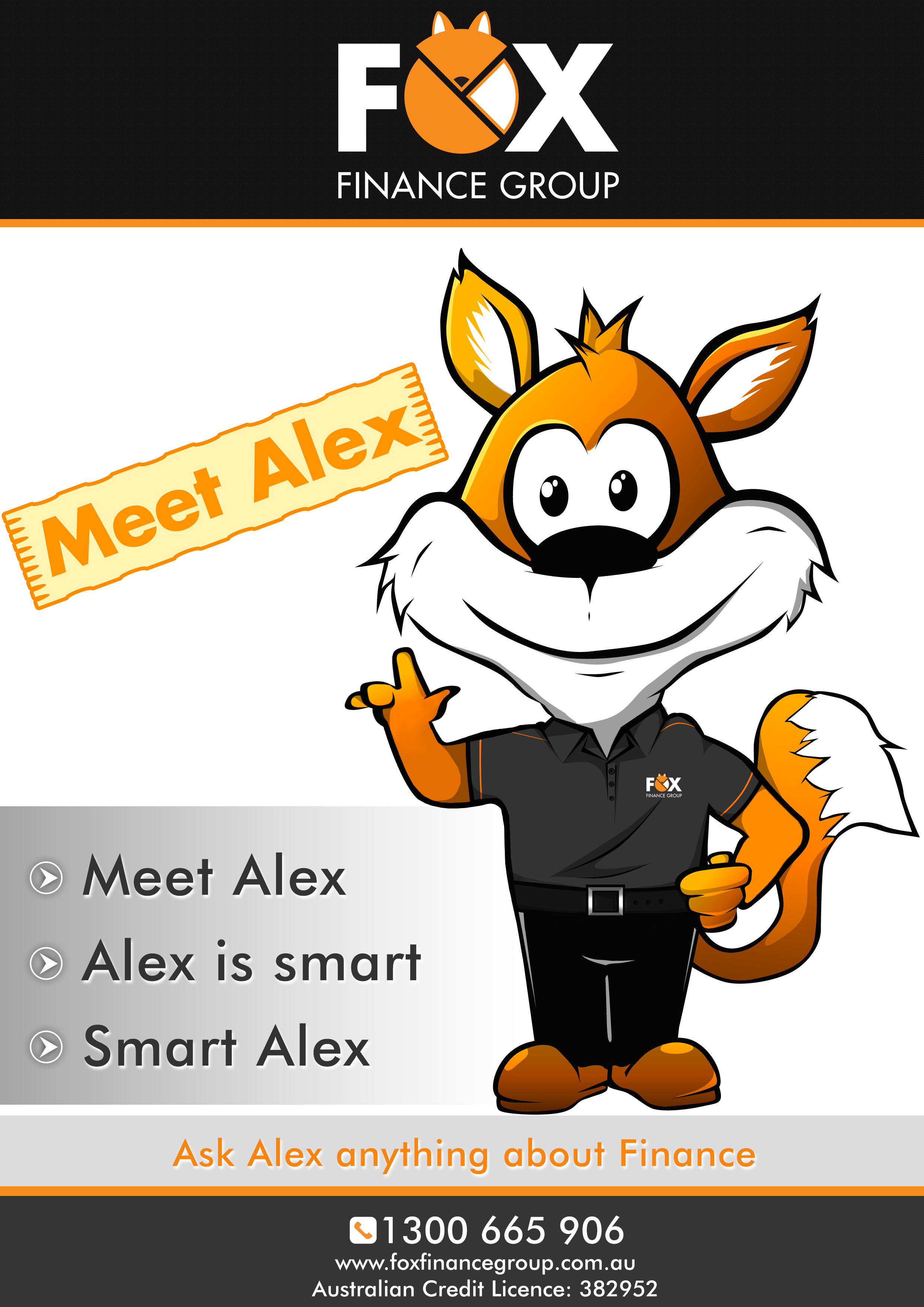 Dennis is the Head of our Business Loans Division, bringing with him a wealth of experience in all aspects of finance. Starting as a teller with the CBA, he progressed up to management and then over to mortgage lending. He then completed studies to become a Financial Adviser, a role which had him servicing his clients state wide for a large private firm. He comes to us most recently from the Auto Finance industry, where he has been a Group Finance Manager for a large Queensland auto group. He understands small business, having run his own apparel company for the last 5 years and watching it grow and thrives on creating funding solutions with high levels of customer service.
Dennis keeps busy in his down time by sponsoring and race day managing up and coming athletes in all aspects of cycling and loves to travel as much as possible to cycle different destinations with his partner Liz.
"We have the opportunity to offer something very special to our Clients and Partners. We are a sophisticated Finance Services Group that can offer competitive finance solutions and qualified financial advice right across the financial landscape. We help keep the banks competitive, and in the process, we help our clients compare and save money. We are the industry experts that help our clients untangle the web of finance and make the process of getting a loan or professional financial advice simple to achieve and understand. We really are Everything Financial to our clients."
Our Team's Core Values
We provide customers Freedom of Choice
We help keep the banks competitive
We help you untangle the web of finance
We offer you regular, open and honest communication
We offer integrity, honesty and fairness
We assist our clients to grow and live their dreams
There are no limits or boundaries to what we can achieve together
Think about Fox Finance Group for "Everything Financial"