Jet Ski Loan Specialists
Are you ready to hit the water with your new Jet Ski?
Think of the possibilities. You've just taken delivery of your new Jet Ski and you have just launched your jet ski at your favourite ramp.
Reward Yourself, You Deserve It
We have a number of banks and Jet Ski lenders on our panel ready to help our customers with the best Jet Ski loan deal.
What are some of the benefits of letting us help you with your Jet Ski Finance?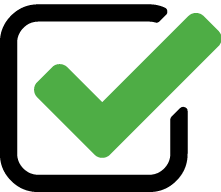 We help you compare and save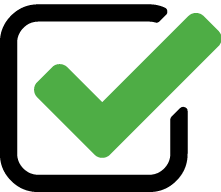 We do all the running around for you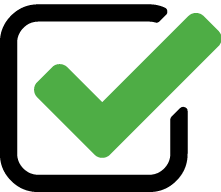 We help you untangle the web of finance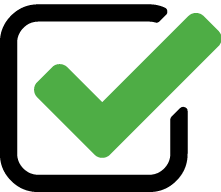 We help keep the banks competitibe so you get a great deal
A number of our customers decide to get us to set up a Jet Ski Finance Pre-Approval before they head out to find their ideal jet ski. This is a Free Service that we provide which can give you peace of mind knowing exactly what you can spend before hitting the shops.
Here at Fox Finance Group, our team care about helping you understand your credit score and what it means for you. Speak with your Lending Specialist about how we help you protect your credit score and what you can do to grow your credit rating.
Let us help you today! Apply online or call 1300 665 906 to speak with one of our Jet Ski Loan Specialists.