Join the Winning Fox Finance Group Team
Join the Winning Fox Finance Group Team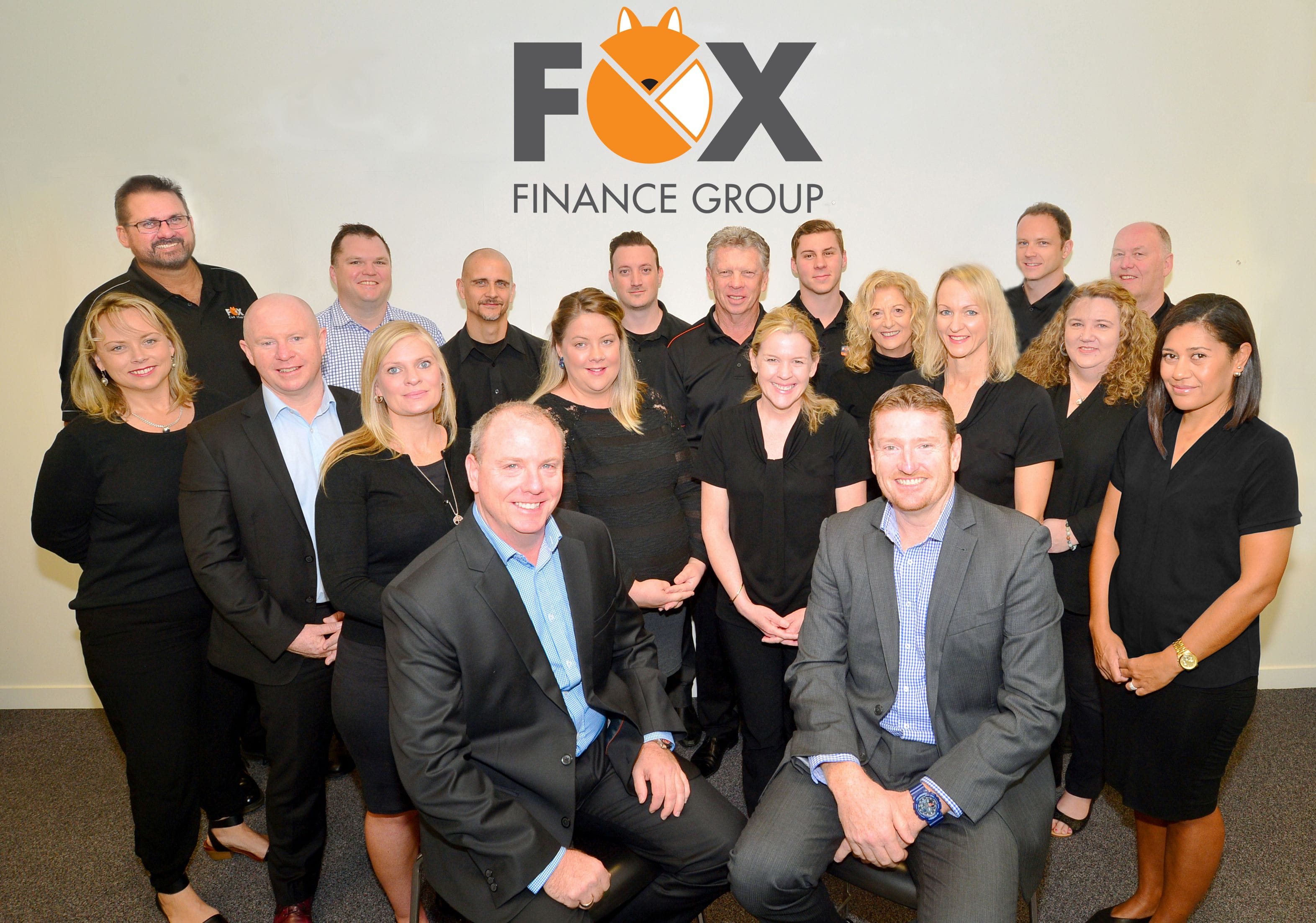 The Fox Finance Group Team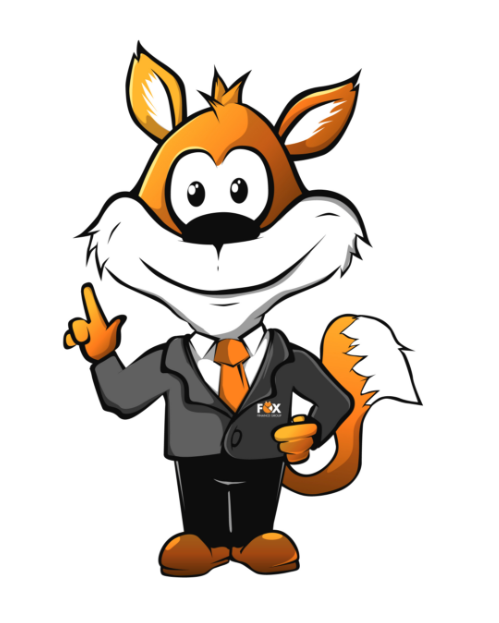 Do You Have What It Takes?
Why do Clients keep coming back?
Our team have literally helped thousands of clients achieve their financial dreams. As a Fox Finance Group client your financial future becomes a whole lot easier to understand. Our team are passionate about helping our clients untangle the web of finance and are there to them every step of the way. It's our job to help keep the banks competitive and present the very best finance and planning options for our client's needs.
What is so different about us?
Quite simply, we offer our Brokers more than other firms do. You can leverage off the strength of our many business Divisions. These include Consumer Secured and Unsecured Lending, Home Loans, Business and Complex Commercial Mortgages, Unsecured Business Loans, Invoice and Debtor Funding, plus we have our very own Financial Planning Division available for our clients.
How does that work?
With us, you don't have to be the expert in all fields. We have a unique intra-office referral program that you can be a part of which enables you to offer virtually every lending option available on the market to your clients. Having all lending Divisions under one roof is definitely not easy to find. In fact, we challenge you to find another business that has what we can offer to our team and our clients under one roof and within one Brand.
So, who is Fox Finance Group?
Fox Finance Group was established in 2006 and has been helping their clients fund and insure cars, bikes, boats, jet skis, caravans, camper trailers, trucks, machinery, homes, commercial buildings and pretty much anything else you can think of since this time.
The Fox Finance Group are heavily focused on building our Introducer and Aggregation networks and are committed to ensuring that we consistently offer our Team, Partners and Clients more choices, and an unmatched professional and diversified service offering.
The Fox Finance Group business develops and maintains various online marketing strategies throughout our various websites and social media platforms which we utilise to create opportunities for business growth not only today but also long into the future.
The Fox Finance Group are engaged in various committees, networking groups, charities and professional industry groups to ensure that the Fox Finance Group brand is professionally represented in the marketplace both locally and Australia wide.
What is the opportunity?
We are a rapidly growing and well-respected Financial Services Group with a large network along the east coast of Australia. We are looking for experienced finance professionals with a proven track record within the Automotive, Motorcycle, Marine, Caravan or Machinery industries to join our highly successful team. This opportunity does not limit you to a region nor does it cap your earning potential. We offer full in-house training with our professional team and industry partners.
For the right person, we can also offer highly motivated experienced professionals the opportunity to work with some of our existing Introducers. What this would mean for the successful applicant is instant applications that can lead to instant income.
What do we offer?
Open and relaxed communication style.
Strong industry Brand and Reputation.
Unique intra-office referral program.
Strong long-term industry relationships.
Access to a large panel of lenders.
We are a business that's on the move.
Unique relationship with Private Funds Lender Ume Loans.
Your Part - Personal Qualities, Skills and Aptitudes
Professional and considerate approach to the client's needs.
Strong conversationalist with highly developed interpersonal skills.
Ability to effectively communicate and fullfil a company's standards and vision.
Commitment to professional development of themselves and others.
Can communicate effectively with a wide range of people and personalities.
Can work autonomously, managing workload without continual guidance.
Professional and highly effective phone manner.
Ability to analyse situations and take corrective actions.
Excellent attention to detail and organisational skills.
Commitment to the process of continuous improvement.
Business Manager, Finance Broker or Broker Support experience is essential.
Cert 4 in Finance Brokering is a minimum
Proven track record in being able to hunt for new business is a must
Excellent rapport builder
Professional phone manner
Must be a self-starter and able to manage your own time without supervision
We currently have opportunities for a Lending Specialist and Lending Specialist (Sales Trainee) based on the Sunshine Coast, so if you are interested in finding out more about these exciting opportunities, apply now by sending your resume and covering letter outlining why you are the person we need on the team to our CEO Nathan Drew at nathan@foxfinancegroup.com.au.
All enquiries will be treated confidentially.
Think about Fox Finance Group for "Everything Finance"