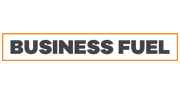 Making Money Happen
For too long Australian businesses have missed out. They've missed out on opportunities that could've been game changers if they had better access to cash.
Well, something had to change. It was time for someone to step up. Someone that sees the good in you and the potential in your business.
Business Fuel
believe in where your business could be and not just where it is. They've built their business believing in good ideas and by backing Australian business people with the capital they need to thrive.
Providing fast unsecured businss loans is their specialty, and in partnership with the team at Fox Finance Group, we help SME businesses thrive.
Here at Fox Finance Group we are very passionate about educating our customers and providing them as much detail as we can so they can make an educated decision.
We provide our customers a wide range of loan repayment calculators so you can work out how much your finance could be and much more.
Our team are here to help you when you have more questions or are ready to apply. Apply online or speak with the team on 1300 665 906.
If you'd like to know how much you qualify for, no problem, speak with us about setting up a loan pre-approval so you know exactly how much your loan will be even before you commit to proceed. This is an obligation free service that we provide our customers.
Here at Fox Finance Group, our team care about helping you understand your credit score and what it means for you. Speak with your Lending Specialist about how we help you protect your credit score and what you can do to grow your credit rating.

Why Do So Many Customers Trust Us?
We have access to the best lenders wtih the lowest interest rates
We offer you a free credit assessment without affecting your credit score
We provide loan pre-approvals so you can go shopping with peace of mind
We help you understand and protect your credit score
We offer a speedy service with same day loan approvals
We do all the running around and hard work to find you the very best deal
Speak with a Lending Specialist Now!

In using our loan calculators you agree to our Disclaimer.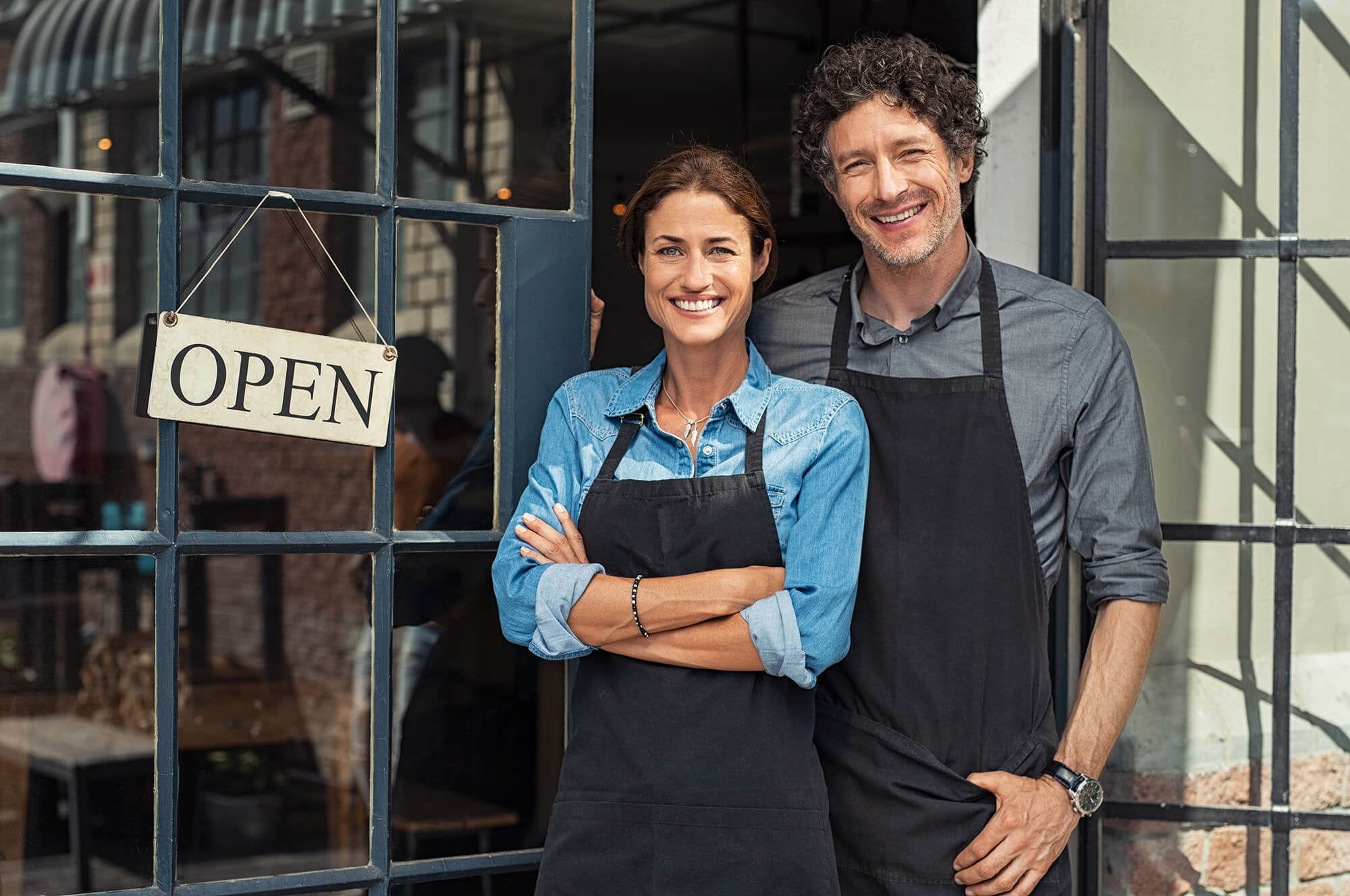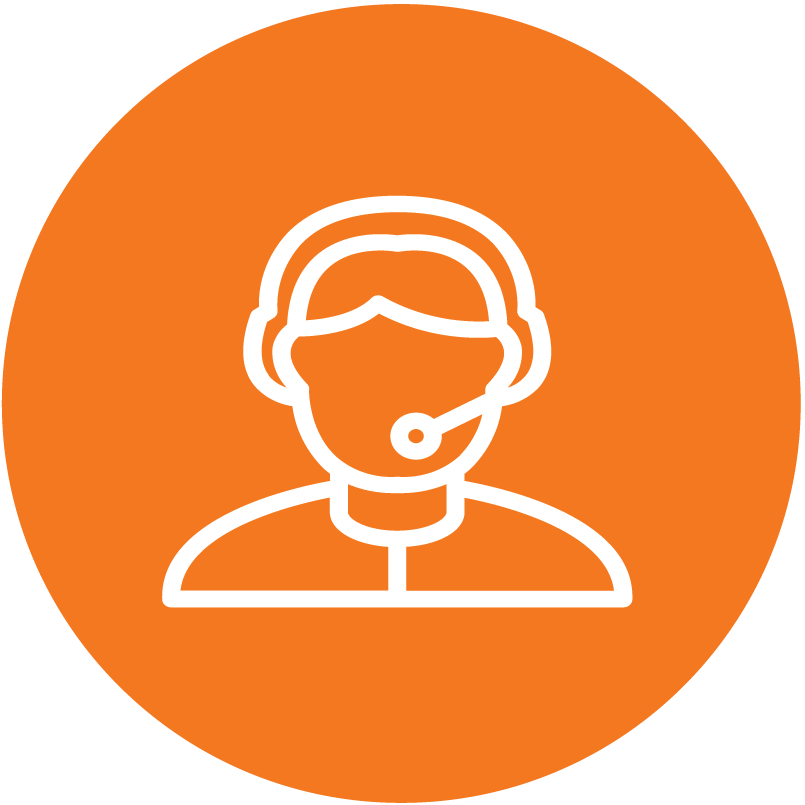 Funding Australian Business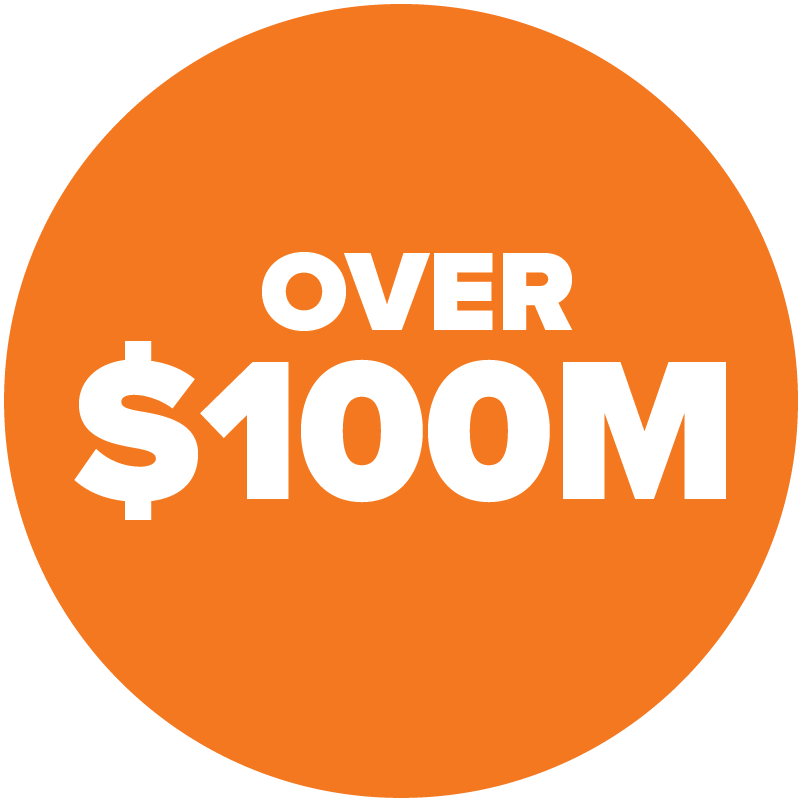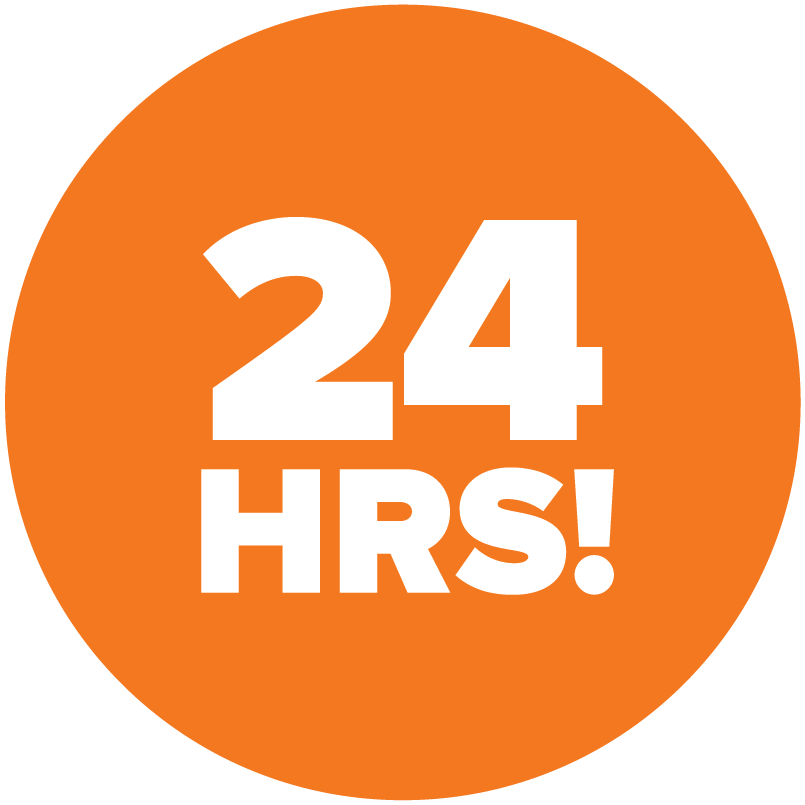 Average Time To Fund A Loan
Speak with a Lending Specialist Now!
Looking for the best loan?