Bike Loan Specialists
Do you have the dream of hitting the open road with your new Motorbike?
Think of the possibilities. You've just taken delivery of your new Bike, you are saddled up ready to hit your favourite twisty roads.
Reward Yourself, You Deserve It
We have a number of banks and Bike lenders on our panel ready to help our customers with the best Bike Loan deal.
Why Do So Many Customers Trust Us?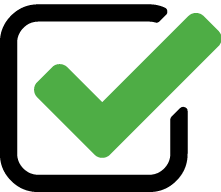 We have access to the best lenders wtih the lowest interest rates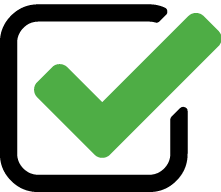 We offer you a free credit assessment without affecting your credit score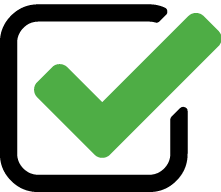 We provide loan pre-approvals so you can go shopping with peace of mind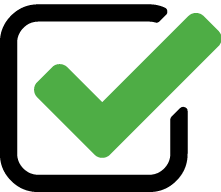 We help you understand and protect your credit score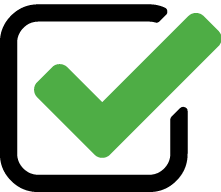 We offer a speedy service with same day loan approvals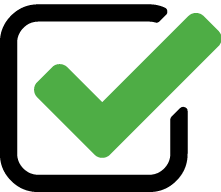 We do all the running around and hard work to find you the very best deal
A number of our customers decide to get us to set up a Bike Finance Pre-Approval before they head out to find their ideal bike. This is a Free Service that we provide which can give you peace of mind knowing exactly what you can spend before hitting the shops.
Let us help you today! Apply online or call 1300 665 906 to speak with one of our Bike Loan Specialists.