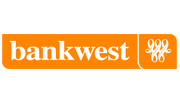 Growing a sustainable business
Bankwest pride themselves on operating a responsible lending business that works with businesses like Fox Finance Group who share similar values to them. They have a full suite of competitive home loan products for our Lending Specialists to provide.

Promoting equality and inclusion
They believe equal access to opportunity is a fundamental right and allows their team to reach their potential. Diverse thinking, insights and perspectives keep them in touch with customers and communities.
Contributing to our community and the economy
Bankwest play a critical role in the economy by informing public policy, providing opportunities for their people to contribute to causes they care about and supporting the economic and social development of the general community.
Here at Fox Finance Group we are very passionate about educating our customers and providing them as much detail as we can so they can make an educated decision.
We provide our customers a wide range of loan repayment calculators so you can work out how much your finance could be and much more.
Our team are here to help you when you have more questions or are ready to apply. Apply online or speak with the team on 1300 665 906.
If you'd like to know how much you qualify for, no problem, speak with us about setting up a loan pre-approval so you know exactly how much your loan will be even before you commit to proceed. This is an obligation free service that we provide our customers.
Here at Fox Finance Group, our team care about helping you understand your credit score and what it means for you. Speak with your Lending Specialist about how we help you protect your credit score and what you can do to grow your credit rating.

Why Do So Many Customers Trust Us?
We have access to the best lenders wtih the lowest interest rates
We offer you a free credit assessment without affecting your credit score
We provide loan pre-approvals so you can go shopping with peace of mind
We help you understand and protect your credit score
We offer a speedy service with same day loan approvals
We do all the running around and hard work to find you the very best deal
Speak with a Lending Specialist Now!

In using our loan calculators you agree to our Disclaimer.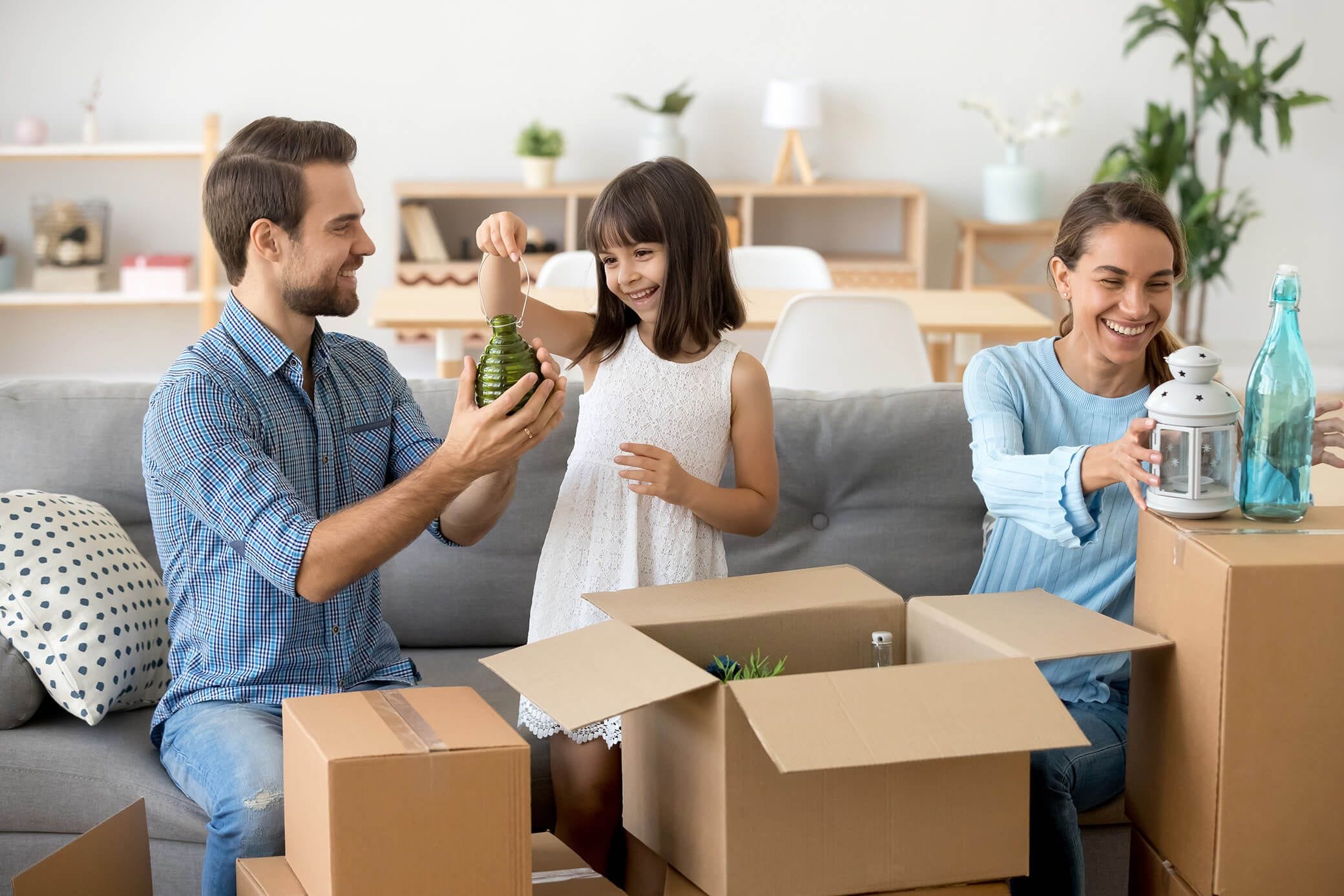 For 122 years
We've supported individuals, businesses & the Australian economy.


Employ 4,000
People nationally, including 3,000 people in WA.


1.2 million customers
Across the country, including 610,000 in WA.


130 stores & branches
85 in WA & 45 nationally.


25% of our profit
Re-invested in the business to fund initiatives needed to deliver future growth.


All our centres are in Australia and
Receive 1.5 million calls a year.
Speak with a Lending Specialist Now!
Looking for the best loan?