Bad Credit Car Loans
Fox Finance Group was founded on the idea of helping people nobody else can. No matter how bad your situation may be or how poor your credit rating is, our team will do everything in their power to help find the right loan product for you.
If you'd like to know how much you qualify for, no problem, speak with us about setting up a car loan pre-approval so you know exactly how much your loan will be even before you commit to proceed. This is an obligation free service that we provide our customers.
You may have been declined by other banks or brokers due to your track record, or you may have missed some payments on your bills, but that doesn't mean you don't deserve a car loan. At Fox Finance Group, we understand that some people simply need a second chance.
Take a look at the personal car loans we have available for people with bad credit ratings below.
Unsecured Car Loans or Personal Loans
If you have some existing debts or you want to take a holiday with part of the loan money, an unsecured car loan may be right for you. This allows you to consolidate your repayments into smaller, more manageable chunks while getting your hands on a new car.
Secured Car Loans
This option aims to lower your interest rate as much as possible by giving the lender some guarantee that they will receive their money. In the case of customers with bad credit, existing cars, motorbikes, boats and other valuables can be used as additional security, or a guarantor can be used to vouch for you.
Here at Fox Finance Group, our team care about helping you understand your credit score and what it means for you. Speak with your Lending Specialist about how we help you protect your credit score and what you can do to grow your credit rating.
Why Do So Many Customers Trust Us?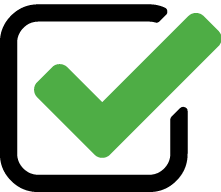 We know bad credit car loans better than anyone else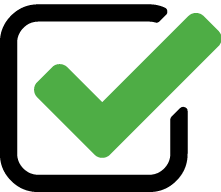 We offer you a free credit assessment without affecting your credit score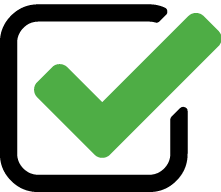 We provide loan pre-approvals so you can go shopping with peace of mind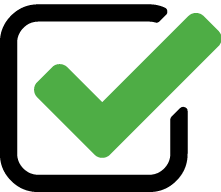 We help you understand and protect your credit score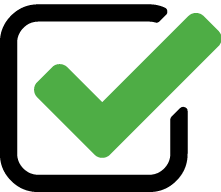 We offer a speedy service with same day loan approvals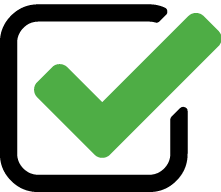 We do all the running around and hard work to find you the very best deal