Home Loan Re-Finance
Written on the 3 October 2019 by Nathan Drew, Fox Finance Group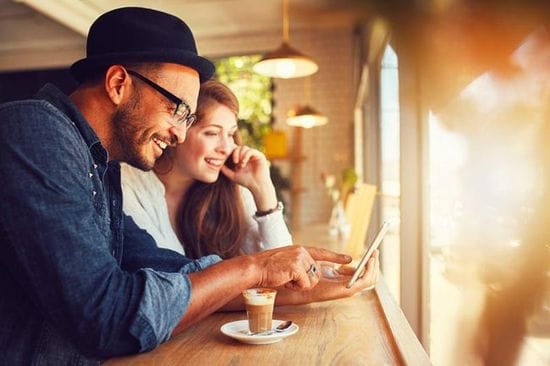 Home Loan Re-Finance - Why is now a good time?
If you have not revisited your current home or investment property loan for a while, right now is a good time to work out if you could be saving yourself some money every month.
Did you know that one of the Best Home Loan rates on the market right now is 2.89%?
Refinancing your home is a big decision!!
The recent Reserve Bank's decision to drop the cash rate to a new record low of 0.75% looks set to continue to breathe additional life into a recovering housing market that has posted consecutive-month price increases in a number of capital cities. Even the national result was up a strong 0.9 per cent in September!


However the recent interest rate cuts seem to be putting some pressure on lenders who are employing more stringent lending standards in the wake of the Royal Commission. In my opinion, this pressure from the regulatory authorities has spooked some of the banks who are now taking a much more conservative approach to lending in general.
But it's not all bad news, especially if you know which banks still have a healthy appetite to lend right now.
So on the one hand, home loans have never been cheaper, but on the other hand, it has also never been more difficult to get your loan approved.
So what does this mean for you?
When it comes to saving money by refinancing your current home loan to a better rate, there is alot to consider. We have developed a simple online home loan re-finance calculator so you can work out how much money you could be saving every month. To do this, simply use our home loan refinancing calculator.
"We have definitely seen a large increase in enquiry from people that are wanting to get a Home Loan Health Check to see how much money they could be saving on their current loan, says Wayne Spindler, Senior Home Lending Specialist of Fox Finance Group. This is something that we do for our clients, free of charge, Mr Spindler added."
With recent interest rate reductions and an update to APRA's guidance to lenders on their serviceability assessments, the stars have realigned towards borrowers and improved their potential borrowing capacity.
What's in it for me?
What it does mean for home owners and investors is that owner occupied rates can be as low as 2.89% (provided you meet the product and lending requirements of the lender in question) and borrowing capacity has increased, making it easier to meet a lender's servicing requirements, which can be even better news for people with more than one loan that once was assessed at 7.25% may now be assessed much lower. This could mean that when you refinance to a lower rate, you could be able to tap into some of your home equity to get your hands on some extra money to do a few of those things around the house that you've been putting off.
How can I get up to speed and act on this?
Speak with one of our Home Loan Specialist about what your options are.
Consider having a Home Loan Health Check to see if you could be saving money and how much this would be.
Apply online in minutes to Get Started.
If you have some questions for us, no problem, simply call us on 1300 665 906.


Rates discussed in this article do not apply to all loan sizes, purposes, repayment types, scenarios or LVRs. The comparison rates are true only for the examples given and may not include all fees and charges. Different terms, fees or other loan amounts might result in a different comparison rate. Terms & conditions, fees, charges and credit criteria apply. For more information around your own circumstances please contact the team on 1300 665 906 or apply within.

Author:
Nathan Drew, Fox Finance Group
About: Managing Director - Fox Finance Group
Connect via:
LinkedIn