Are You Our Next Lending Super Star?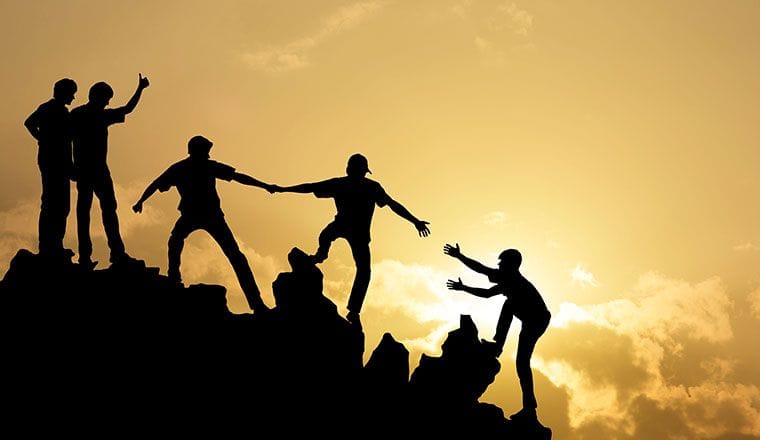 Do You Love Working in a Team?
A Little About Us
Fox Finance Group was established in 2006 right here on the beautiful Sunshine Coast. We continue to help everyday Australians with their lending needs right across Australia and over this time have built a fantastic brand and reputation in the industry.
We are one of only a handful of Financial Service Groups in Australia that are genuinely able to help their clients fund and insure cars, bikes, boats, jet skis, caravans, camper trailers, trucks, machinery, homes, commercial property and pretty much anything else you need all under one roof. We also work closely with our in-house Financial Planner to help and assist our clients with the best financial advice.
Fox Finance Group are heavily focused on ensuring that our team have the best finance, insurance and warranty providers on our panel. This coupled with an industry leading online finance software program to help with everything from the application right through to settlement and compliance sets our team up for success right from the very start.
We Are Committed to Growth
We have a full time Sales and Marketing commitment dedicated to bringing in qualified Clients requiring our loan solutions. This marketing focus includes many online marketing strategies hosted via various websites and social media platforms which enables us to generate large volumes of enquiry each month for our Lending Specialists. We also have key relationships with a number of key Introducers that refer qualified customers our way every day.
Our Ideal Team Member
When we think about our ideal team member, we first think of how they would fit into our team environment. Our team pride themselves on the culture that they have been able to build over time, and this is something that is at the heart of what we do. Our ideal team member is highly experienced in helping clients source the very best finance and insurance solutions for their needs. They can demonstrate extensive experience in playing a key role in fostering existing and new relationships and must be able to consistently deliver on the high service standards that we hold ourselves accountable to.
Remuneration
On offer is a Salary and Bonus Commission that for the right hungry sales performer will return an above industry income. You will be offered an attractive base salary and also an achievable monthly bonus structure based on your individual monthly performance.
What Do We Bring to the Table?
Qualified leads provided to you.
Ongoing training and personal development.
Open and relaxed communication style.
Strong industry Brand and Reputation.
Unique intra-office referral program.
Strong long-term industry relationships.
Access to a large panel of lenders.
We are a business that's on the move.
Unique relationship with a Sister Company with access to Private Funds.
What Do You Need to Do Next?
It's simple. If you like working in a fast paced working envioronment and think that you have something to bring to our high performing team, then apply now.
Complete the online form and attach your supporting documents below.
All applications will be treated with the strictest of confidentiality.