We Are On The Hunt For Our Next Lending Super Star!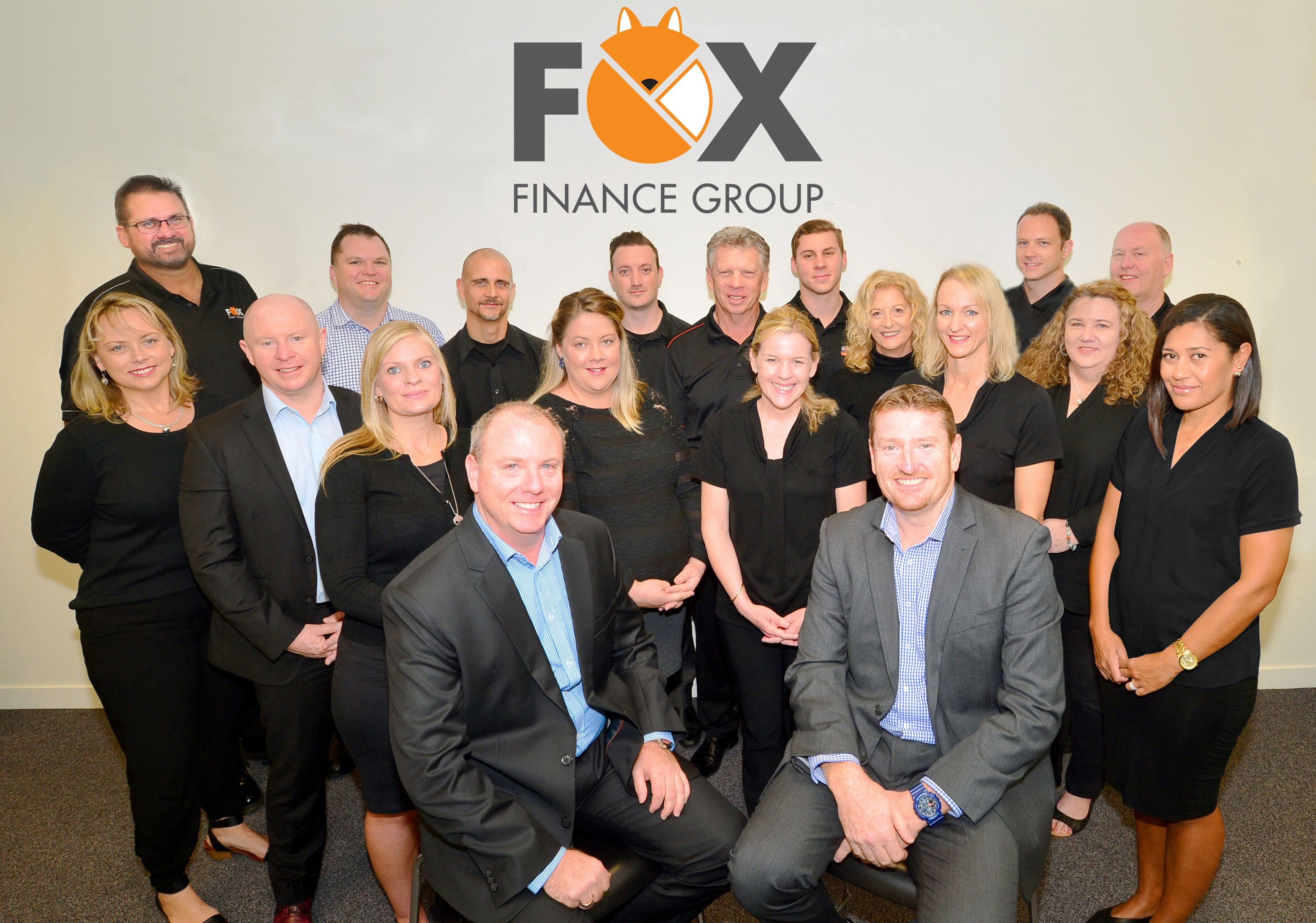 The Fox Finance Group Team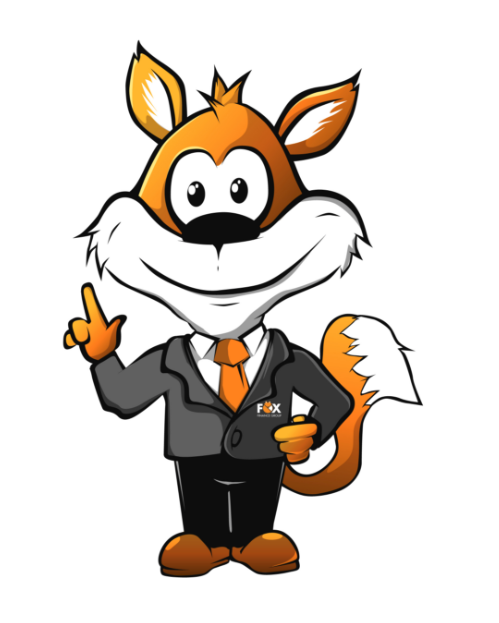 Do You Have What It Takes?
A Little About Us
Fox Finance Group was established in 2006 and is one of only a handful of Financial Service Groups in Australia that are genuinely able to help their clients fund and insure cars, bikes, boats, jet skis, caravans, camper trailers, trucks, machinery, homes, commercial property and pretty much anything else you need all under one roof. We even have an in-house Financial Planning Division available to help and assist our clients.
The Fox Finance Group are heavily focused on building our Introducer and Aggregation networks and are committed to ensuring that our team have the best finance, insurance and warranty providers on our panel. This coupled with an industry leading online finance software program to help with everything from the application right through to settlement and compliance sets us up for success from the very start.
We Are Committed to Growth
We have a full time Sales and Marketing commitment dedicated to bringing in qualified Clients requiring our solutions. The Marketing Team have a strong focus on our online marketing strategies hosted via various websites and social media platforms which enables us to generate large volumes of enquiry each month for our Broker Team members.
Our Ideal Team Member
Our ideal team member is highly experienced in helping clients source the very best finance and insurance solutions for their needs. They can demonstrate extensive experience in playing a key role in fostering existing and new relationships and must be able to consistently deliver on the high service standards that we hold ourselves accountable to.
What You Need to Have in Your Locker?
Experience in the equipment finance industry or demonstrable experience in a similar role performing at a high level.

Experience in building and effectively managing referring relationships from dealerships, professional services and other industry sectors.

Great relationship skills and have proven ability to perform well with phone enquiries and also face to face situations.

Ability to 'think outside the box' about deals and be commercial with your time.

Have a good understanding and experience of finance packaging whilst maintaining a balance in maximising income and high client satisfaction.

Excellent time management skills to ensure you can manage multiple transactions at one time whilst maintaining a high level of customer service.

Multi-tasking to ensure you can effectively handle all credit, documentation, settlement, compliance and contract management steps.

Proven ability in professional communication with clients on multiple levels.

Understanding and ability to read Profit and Loss / Balance Sheets.

Proven knowledge of Privacy Legislation, AML Legislation and NCCP Legislation.

Acceptable National Police Check.

AML/CT Training. (Provided)

Certificate IV in Finance Broking. (Preferred but not essential)

High level understanding of the Automotive, Leisure, Finance and Insurance industries.

Solid understanding of Finance and Insurance regulatory requirements.

Previous experience with the use of complex online computer networks.
Personal Qualities, Skills and Aptitudes That We Regard Highly
Professional and considerate approach to the client's needs.
Strong conversationalist with highly developed interpersonal skills.
Ability to effectively communicate and fulfil a company's standards and vision.
Commitment to professional development of themselves and others.
Can communicate effectively with a wide range of people and personalities.
Can work autonomously, managing workload without continual guidance.
Professional and highly effective phone manner.
Ability to analyse situations and take corrective actions.
Excellent attention to detail and organisational skills.
Commitment to the process of continuous improvement.
Remuneration
On offer is a Salary and Bonus that for the right hungry sales performer will return an above industry income. You will be offered an attractive base salary and also an achievable monthly bonus structure based on your individual monthly performance.
What Do We Bring to the Table?
Qualified leads provided to you.
Open and relaxed communication style.
Strong industry Brand and Reputation.
Unique intra-office referral program.
Strong long-term industry relationships.
Access to a large panel of lenders.
We are a business that's on the move.
Unique relationship with a Sister Company with access to Private Funds.
What Do You Need to Do Next?
It's simple. If you like what you read and think that you have what it takes to make your mark in our well established, experienced team, then apply now.
Send your Covering Letter outlining why you are the best candidate for the position along with your Professional Profile outlining your experience directly to our CEO Nathan Drew at nathan@foxfinancegroup.com.au for consideration.
All applications will be treated with the strictest of confidentiality.
Think about Fox Finance Group for "Everything Financial"