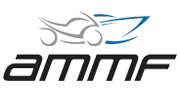 Australian Motorcycle & Marine Finance
AMMF is a well established Leisure Loans business. Terms range from 2-5 years, with repayments structured to work with your particular set of circumstances. Features of an AMMF loan include:
Fortnightly or monthly repayments via Direct Debit
Minimum borrow amount of $1,500 (no maximum)
Establishment ($325-$395) and early payout fee ($350 max.)
Applying for an AMMF Loan
To apply, you need to satisfy I.D requirements, residential information, bank details and proof of income, then a decision will be made in just a few short minutes. The AMMF's application system is fast, modern, industry-friendly and accessible by your Fox Finance Group Lending Specialist.
Their fully automated system offers instant credit checks, on the spot decisions, and the required documentation to finalise the loan contracts required for settlement of your loan.
If you are purchasing an on-road motorcycle, you must have the requisite licence to be eligible. You will also be required to supply a copy of the insurance policy with AMMF identified as an interested party.
AMMF ready does understand motorcycle finance and boat finance. Work with your Fox Finance Group Lending Specialist on getting your loan pre-approval set up for your next toy today.
Here at Fox Finance Group we are very passionate about educating our customers and providing them as much detail as we can so they can make an educated decision.
We provide our customers a wide range of loan repayment calculators so you can work out how much your finance could be and much more.
Our team are here to help you when you have more questions or are ready to apply. Apply online or speak with the team on 1300 665 906.
If you'd like to know how much you qualify for, no problem, speak with us about setting up a loan pre-approval so you know exactly how much your loan will be even before you commit to proceed. This is an obligation free service that we provide our customers.
Here at Fox Finance Group, our team care about helping you understand your credit score and what it means for you. Speak with your Lending Specialist about how we help you protect your credit score and what you can do to grow your credit rating.

Why Do So Many Customers Trust Us?
We have access to the best lenders wtih the lowest interest rates
We offer you a free credit assessment without affecting your credit score
We provide loan pre-approvals so you can go shopping with peace of mind
We help you understand and protect your credit score
We offer a speedy service with same day loan approvals
We do all the running around and hard work to find you the very best deal
Speak with a Lending Specialist Now!

In using our loan calculators you agree to our Disclaimer.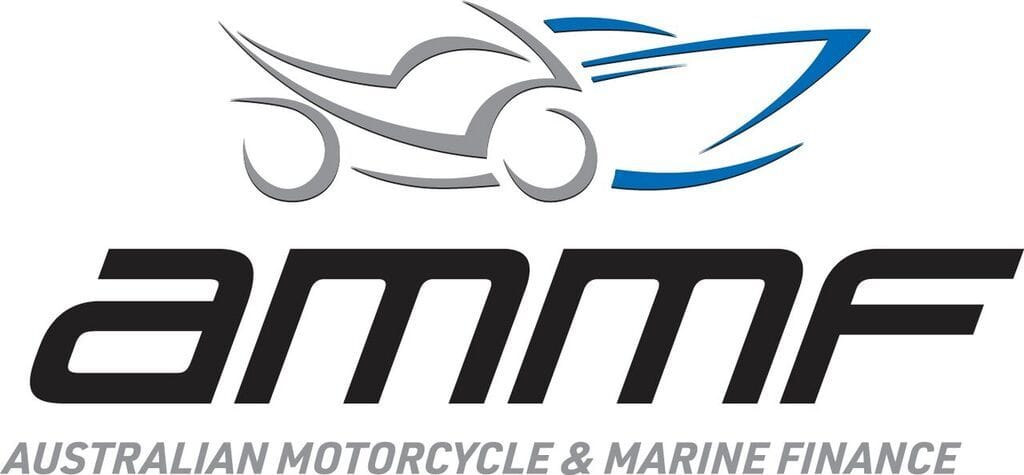 If you are looking to finance your new motorcycle or marine product , AMMF provides real value.
Apart from competitive rates, you also benefit from the following:
Lender understands the leisure space
Quick and easy approval
Fixed interest rate and repayments
Flexible finance options
Flexible loan terms available from 2 to 5 years
Ability to finance accessories and approved insurances
Speak with a Lending Specialist Now!
Looking for the best loan?