Same day loan approvals
Know your options before you apply
$10,000 to $80,000 loan amounts
One low fixed rate for the life of the loan
1 to 7 year loan terms available
Weekly, fortnightly and monthly payment options
Talk to us about our low fee options
Early payout available with no fees
Don't have sleepless nights over your happiest day
Planning your wedding can be a wonderful experience and with so many options for your big day it pays to plan ahead. The average Australian couple spends up to 5 months planning their big day. Yet despite all the preparation, an amazing 60% of people still go over budget on their wedding day.

What does the average wedding cost? According to the Australian Securities and Investments Commission, the average wedding in Australia costs around $36,000. Other research suggests most people will spend a further $10,000 on their honeymoon.
Whether you want to go all out or you're running a budget, Fox Finance Group is here to help you get the right wedding finance in place to help you fund your big day, without missing out on the important things.
Looking for a wedding loan pre-approval?
Our
Personal Loan Pre-Approval
process costs you nothing and commits you to nothing. We work hard for you to present you with the best personal loan options on the market today that will save you money - then you get to make the final decision.

Fixed low rates
Peace of mind knowing that your repayment won't change over the life of the loan.

Easy online application
Use our fast
online application
to get your personal loan approved the same day.

Read our reviews
Don't just take our word for it,
read our reviews
to see what our customers are saying.
Fast Track Your Application
Are you ready to move fast and want to get your personal loan pre-approval set up right now? We can help you with our simple online same day personal loan wedding approvals. Hit the apply now button and let's get to work on your personal loan approval now.
What some of our Personal Loan Lenders are Offering Right Now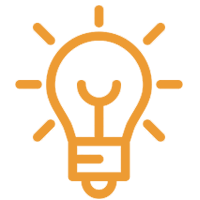 Clever
Get your rate before you apply - We will provide you with a rate and repayment quote upfront without affecting your credit score.

Flexible
No fee options - Some of our Lenders have promotional deals with no upfront fees and no early termination fees.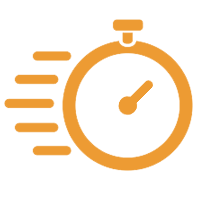 Quick
Get loan pre-approval today - Our aim is to get you your wedding loan pre-approved the same day.
What are the next steps from here?