Meet Quentin Carter our Financial Planner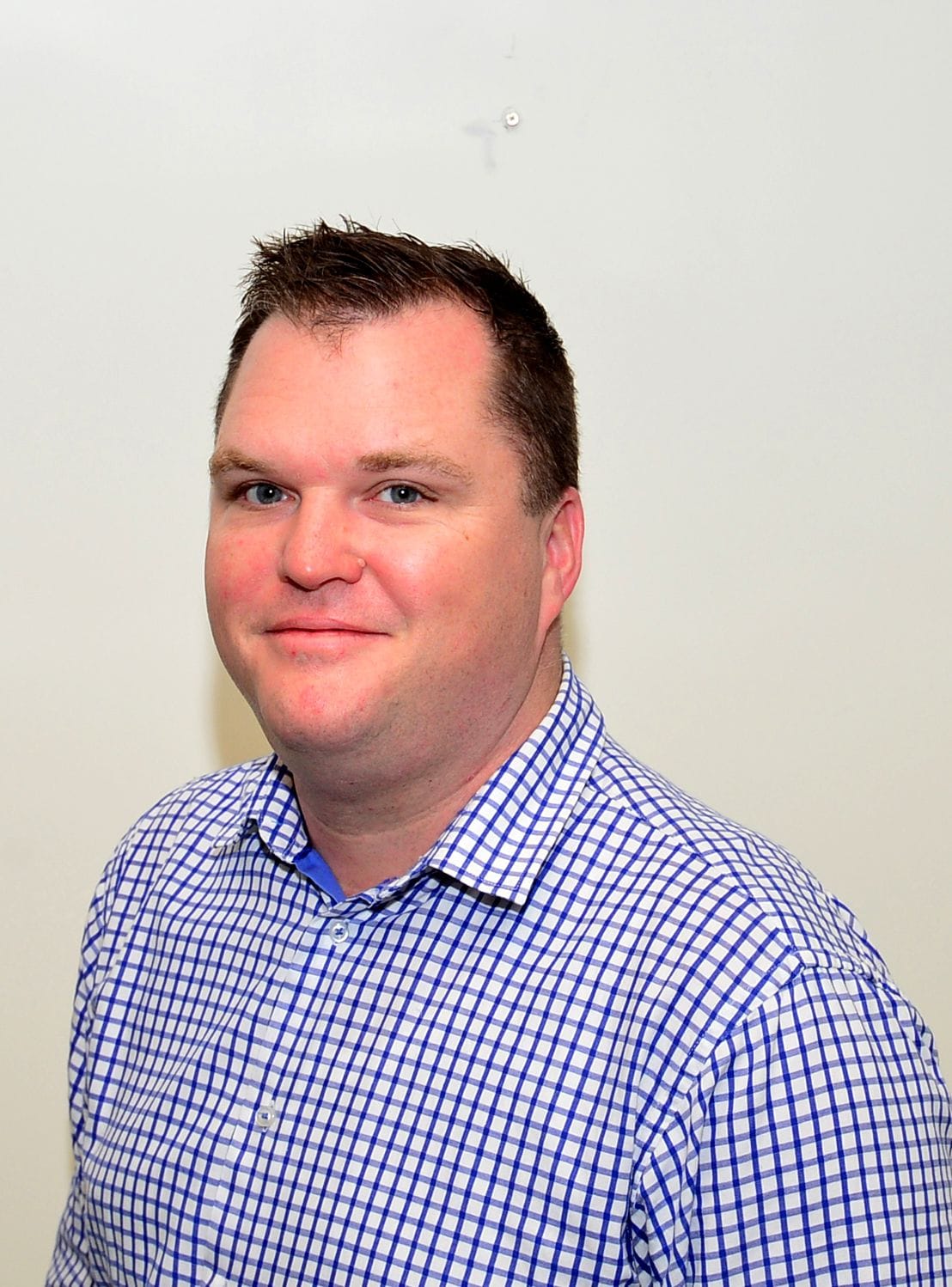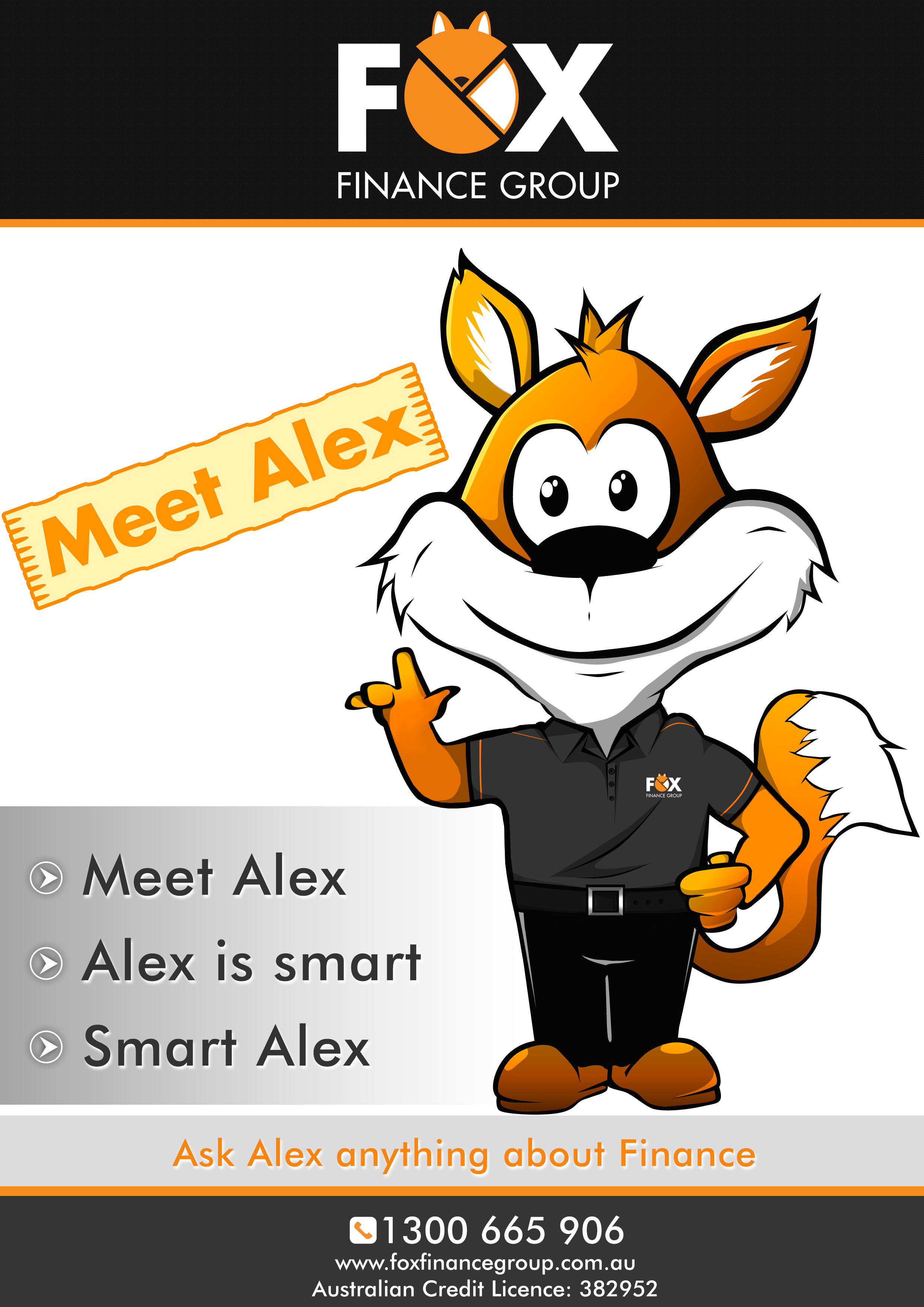 Clients are always surprised by the things I can help them with financially. I help young families balance their long term goals with day to day life. I help those already established to map out their path to financial freedom and when the time comes, I help those who have worked hard all their lives to put the feet up and relax, ensuring their money works as hard for them as they did to gather the nest egg.

I developed a passion for strategy from a very young age, having learned to play chess at age 5. My family applied my keen eye for numbers in the financials of the various family businesses, including 9 Taxi's, 2 Tow Trucks, 3 Limousines & a 24hr Service Station and later restaurants before I turned my skills to operating our own licensed restaurant successfully for 8 years.

I bring a wealth of cash flow management, investing experience and knowledge to the table and am highly skilled at identifying opportunities for clients to get ahead financially whilst avoiding the potential potholes experienced on the road to financial freedom. Importantly maintaining laser focus on assisting clients to achieve their lifestyle and financial goals is key; After all, it's your money!

It's incredibly rewarding to assist my clients make great decisions, my measure of success is seeing them achieve the lifestyle and financial goals we map out in their plan.
When not dedicating my time in the office assisting clients, I enjoy fundraising activities for not for profit organisations & volunteering time as Treasurer to my local chapter of the Sport Aviation Association of Australia. When the weather is kind I enjoy a bit of private flying and when it's time to unwind we head to the farm for a few days on the tractor.

Specialties:
Identifying and planning lifestyle & financial goals
Cash Flow Management
Wealth Creation via Superannuation including SMSF
Wealth Creation via investments external to Superannuation
Investment Counselling
Tax (Financial) Adviser
Our Team's Core Values
We provide customers Freedom of Choice
We help keep the banks competitive
We help you untangle the web of finance
We offer you regular, open and honest communication
We offer integrity, honesty and fairness
We assist our clients to grow and live their dreams
There are no limits or boundaries to what we can achieve together
Think about Fox Finance Group for "Everything Financial"