Meet Jason Desmond our Senior Commercial Advisor and Home Loan Specialist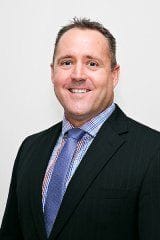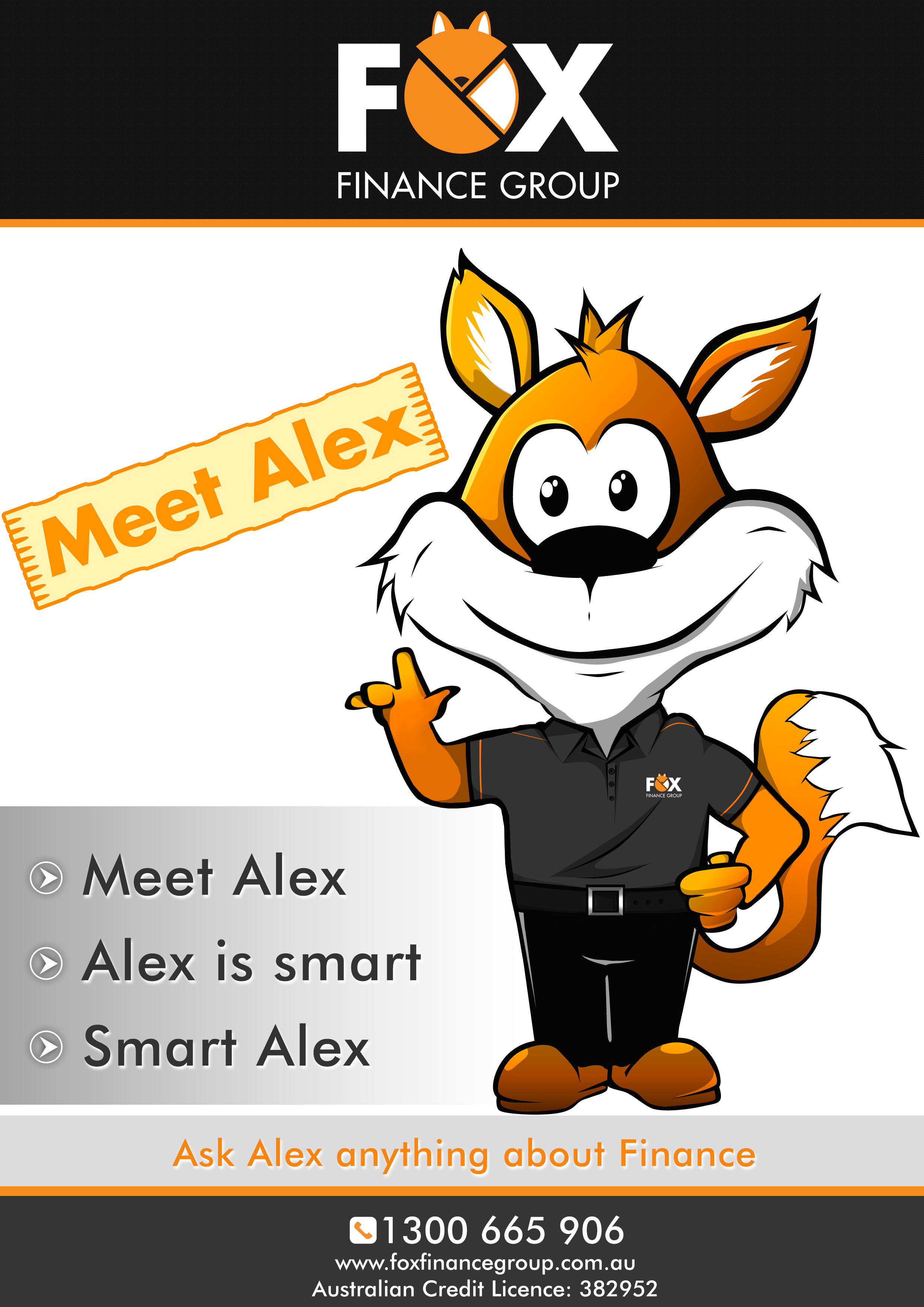 Jason is our Senior Commercial Advisor, plus he is also part of our Home Lending Team. With over 22 years of experience in the finance industry, having worked as a commercial banker for both NAB and Suncorp he has a wealth of experience in complex commercial transactions. He is a passionate, highly motivated business professional with extensive experience across the financial services industry, performing a variety of roles within Retail Banking, Private Wealth and Business Banking.
Operating with high personal integrity and authenticity, Jason values close relationships with his clients and working with them to achieve their goals.
Jason has lived on the Sunshine Coast for over 12 years and has built a strong network of like-minded professionals. He is involved in the community working closely with local charities Sunny Kids and The Board Meeting. Outside of work Jason loves spending time enjoying everything the Sunshine Coast has to offer with his wife and two children.
"We have the opportunity to offer something very special to our Clients and Partners. We are a sophisticated Finance Services Group that can offer competitive finance solutions and qualified financial advice right across the financial landscape. We help keep the banks competitive, and in the process, we help our clients compare and save money. We are the industry experts that help our clients untangle the web of finance and make the process of getting a loan or professional financial advice simple to achieve and understand. We really are Everything Financial to our clients."
Our Team's Core Values
We provide customers Freedom of Choice
We help keep the banks competitive
We help you untangle the web of finance
We offer you regular, open and honest communication
We offer integrity, honesty and fairness
We assist our clients to grow and live their dreams
There are no limits or boundaries to what we can achieve together