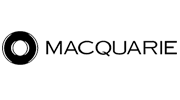 Macquarie Leasing story
Finding the best low rate car loan can be daunting, especially if you haven't applied for a loan in a while. Macquarie Leasing is one of our lending partners and they opened the doors to their Sydney office in 1969 with three people. Now they're a global business.
On 10 December 1969, Macquarie's predecessor organisation, Hill Samuel Australia, opened its doors with three staff and an ambition to provide advisory and investment banking services of an international standard to the Australian market.
Now they are a global business operating in over 27 countries and with specialist expertise in areas such as resources, agriculture and commodities, energy and infrastructure, with a particular knowledge of the Asia-Pacific region.
Since its inception, Macquarie has differentiated itself by focusing on new opportunities, both in product and geography, progressively building expertise in these disciplines and expanding into adjacent areas.
Here are some of the key events that have shaped their evolution into a uniquely diversified business.
Macquarie Car Loans
Before looking for a new or used car from a car dealer or private sellers, it's smart to get a car loan finance pre-approval. This will help you understand what you can afford and set a clear budget.
Fox Finance Group can offer secured car loans, which often have lower interest rates than unsecured or personal loans. Macquarie is one of our lending partners that we go to when we are looking to achieve the very best rate and repayment for our clients.
With Macquarie car loans, you have the flexibility of balloon and refinance options, plus the ability to pay a deposit to reduce your repayments.
To get you on the road sooner, Fox Finance Group have access to a car buying expert that can also negotiate a great deal, trade in your old car, or buy a car that's under finance.
If you're buying a motorbike, caravan or recreational vehicle, we offer loans for those, too. We also provide a range of asset and vehicle finance solutions for business cars and commercial equipment.
Here at Fox Finance Group we are very passionate about educating our customers and providing them as much detail as we can so they can make an educated decision.
We provide our customers a wide range of loan repayment calculators so you can work out how much your finance could be and much more.
Our team are here to help you when you have more questions or are ready to apply. Apply online or speak with the team on 1300 665 906.
If you'd like to know how much you qualify for, no problem, speak with us about setting up a loan pre-approval so you know exactly how much your loan will be even before you commit to proceed. This is an obligation free service that we provide our customers.
Here at Fox Finance Group, our team care about helping you understand your credit score and what it means for you. Speak with your Lending Specialist about how we help you protect your credit score and what you can do to grow your credit rating.

Why Do So Many Customers Trust Us?
We have access to the best lenders with the lowest interest rates
We offer you a free credit assessment without affecting your credit score
We provide loan pre-approvals so you can go shopping with peace of mind
We help you understand and protect your credit score
We offer a speedy service with same day loan approvals
We do all the running around and hard work to find you the very best deal
Speak with a Lending Specialist Now!

In using our loan calculators you agree to our Disclaimer.
More than just a car loan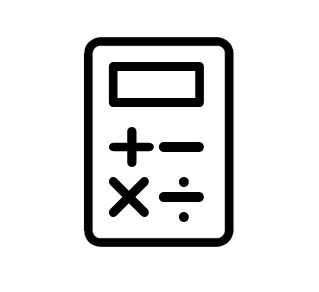 Calculate your repayments
Use the tools below to discover your rate and see your repayments.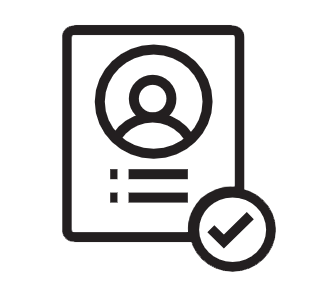 Get pre-approved
Submit your application online or give us a call.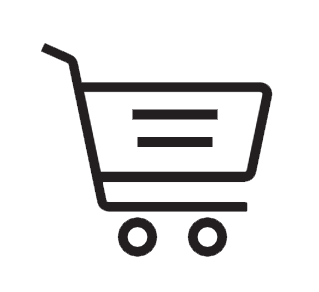 Find the right car
Our car-buying specialists can help negotiate a great deal.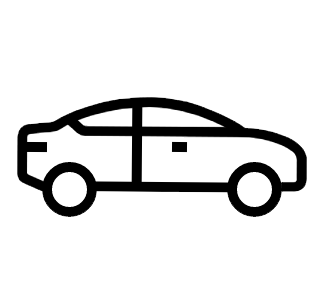 Drive away
We'll settle the payment and then you can drive away.
Speak with a Lending Specialist Now!
Looking for the best loan?