Why do people trust us?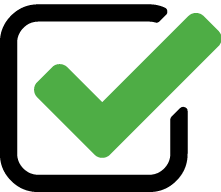 We have access to the best lenders with the lowest interest rates.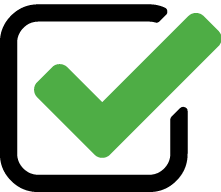 We offer you a free credit assessment without affecting your credit score.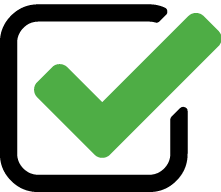 We provide loan pre-approvals so you can go shopping with peace of mind.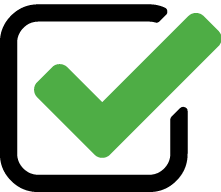 We help you understand and protect your credit score.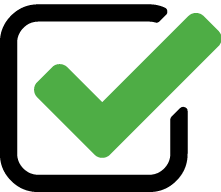 We offer a speedy service with same day loan approvals.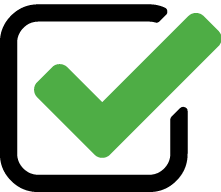 We do all the running around and hard work to find you the very best deal.


Jump to it and phone us on 1300 665 906 to speak with one of our Lending Specialists.
What can you expect?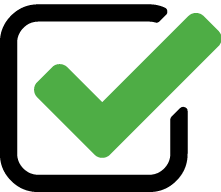 It's our job to find you the lowest rate and lowest repayment, it's what we do.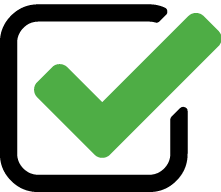 We have direct relationships with over 50 bank and non-bank lenders.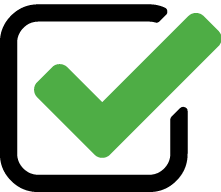 Our pre-approval process costs you nothing and you make the final decision.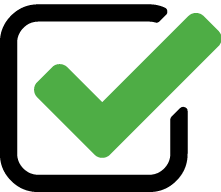 We protect your credit score by matching you with the best lender the first time.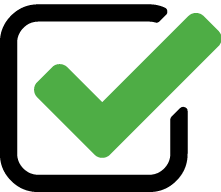 We will present you with the best possible loan options. This is what we do, you have come to the right place.
Don't just take our word for it, see what some of our customers are saying about how we handled their loan for them.
Click here to read some Testimonials now.
No time to chat right now?